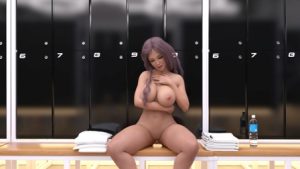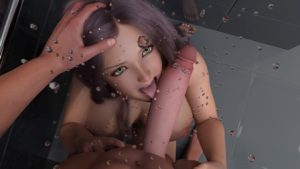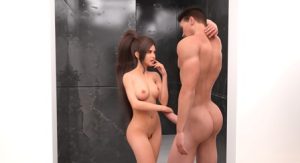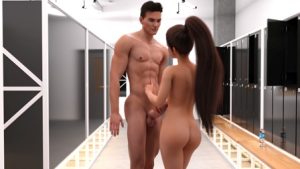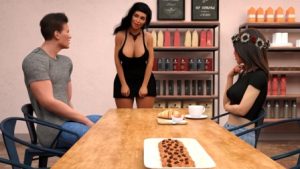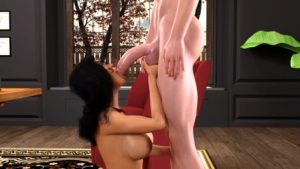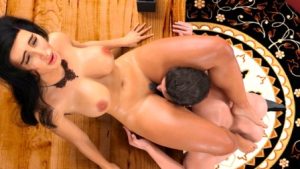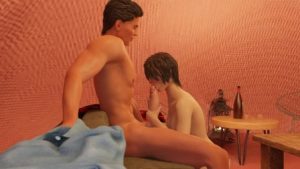 Ignorance is a sweet bliss but it cannot last forever.
For as long as you can remember you've felt a gnawing tug drawing you towards a time and place you cannot clearly recall. Vague but intoxicating sensations penetrating the borders of your soul, threatening to drag you beneath the waves. You feel lost–as if you have lost something that has simultaneously lost you–and yet you do not understand in the slightest what is missing. Who cares, anyway? You've got more important things to worry about, like your first semester of college or which new game you're going to play all night. Cosmic secrets and infernal ecstasy can wait.
It's the weekend before you move all your stuff to college and you've got a few things on your plate. Your last day of work. Hanging out with your best friend one last time. Packing all of your belongings into boxes. There's a lot to do (wink wink) and so little time to get it all done. Soak it up while you can, you'll only be young once after all.
Ignorance was a sweet bliss but it cannot save you. Lurking in the blackest shadows, haunting the edges of your memory; adrift in a sea of splendid rapture, can you find your way home?
Changelog:
v0.10
Version 0.1 – Prologue
~830 renders
~8200 Words
[collapse]
Developer: Green Hat Productions
Platform: Windows
Censored: No
Version: 0.1
Language: English
Size: 1620 mb
Download game:

https://k2s.cc/file/1510691ed0d5a/MistsofMagic-0.1-pc.zip