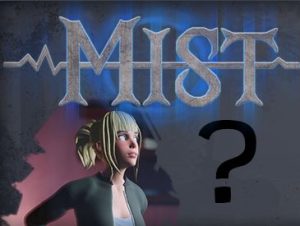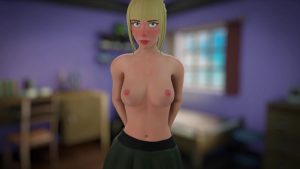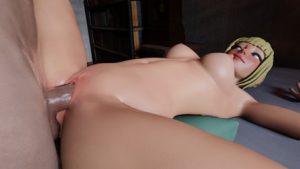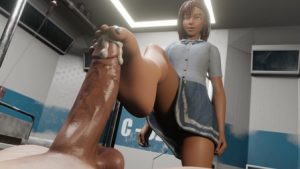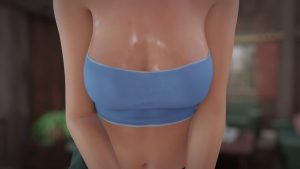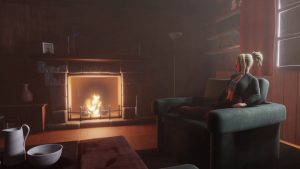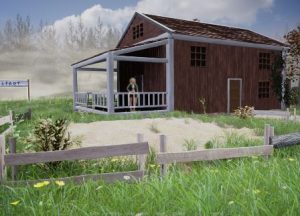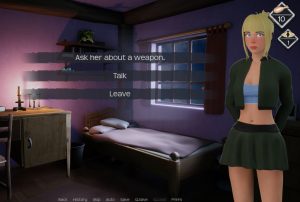 You want nothing more than to relax at your late grandfather's old mountain hut, when you are suddenly surrounded
by a thick unnatural fog. To make it worse, dangerous shadowy monsters lurk in the woods and attack you.
But there is a glimmer of hope. A girl that was able to flee and now lives with you.
The tension is high and survival difficult, but you have to pull through.
Survive, unravel the mystery and forge bonds with the girls you meet in this desperate situation.?
New Content:
1. A little bit of new story content. A few talks and the first small glimpse at the new area.
2. A few new options to spend time in the evening.
3. 2 new scenes (One with Mia and one with Robin.)
4. A few new dialogue options when talking to the girls.
Developer: 395games
Platform: Windows/Linux
Language: English
Version: 0.6.2
Censored: No
Size: 1460 mb
Download game:


Android version: