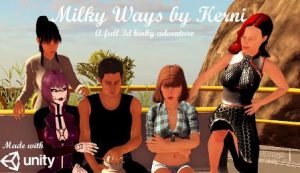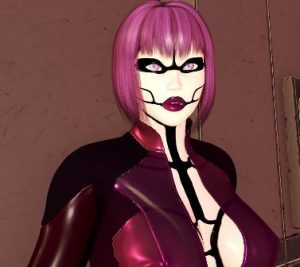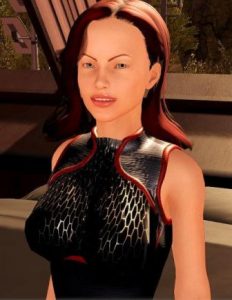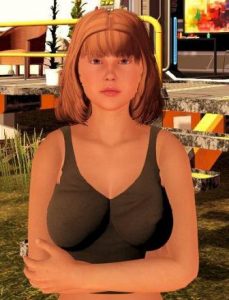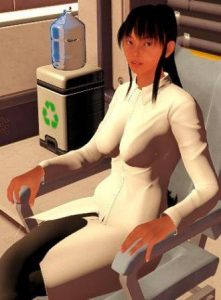 This time you play as Marc , a voluntary test subject for a new vaccine.
Just wanting to do something else than the usual work on a space station and maybe having a shot at the CORE android on the planet.
But… you really hope the vaccine works… like intended.
Monthly alpha for the alpha tester
I included the save from last time into this build and it would be better if you quickly run through the first testing level sicnde i had to fix stuff and redo some VN events.
You can do two routes , either you "call" the support unit to "guide your through" or you can use other devices for… the.. ahh you all know where this is going xD
Developer: Kerni
Platform: Windows
Language: English
Version: 0.72 Alpha
Censored: No
Size: 2770 mb

https://k2s.cc/file/75cae20a49c13/MilkyWays0.72.part1.rar

https://k2s.cc/file/a5dfb751cb810/MilkyWays0.72.part2.rar

https://k2s.cc/file/fb7b110cdb5af/MilkyWays0.72.part3.rar
OR

https://fboom.me/file/75cae20a49c13/MilkyWays0.72.part1.rar

https://fboom.me/file/a5dfb751cb810/MilkyWays0.72.part2.rar

https://fboom.me/file/fb7b110cdb5af/MilkyWays0.72.part3.rar