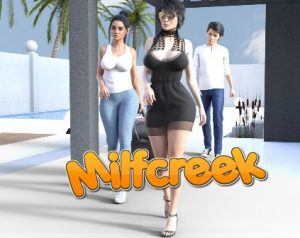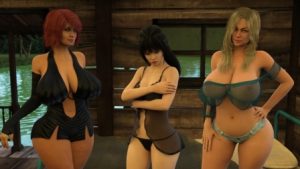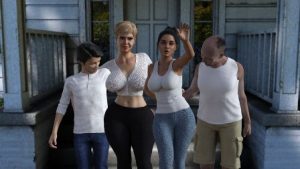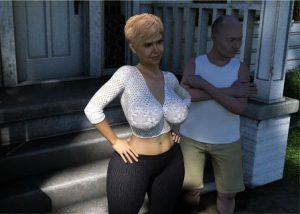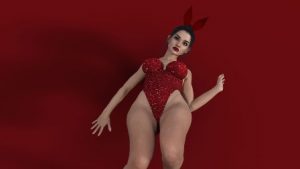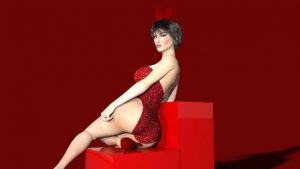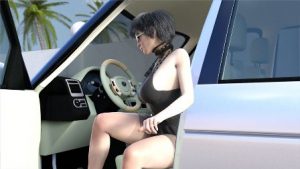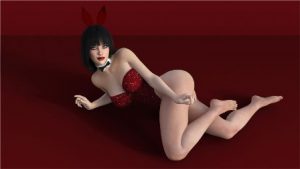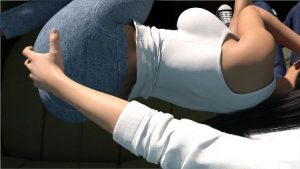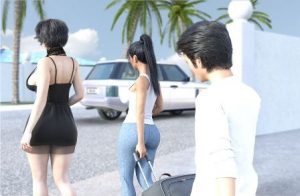 Milfcreek is the story of a young man that is about to face the adventure of his life.
You travel to a nice little place called Milfcreek, a small country town where milfs and girls are starving for young studs.
But it's not that easy to get into a woman's panties… You have to solve puzzles, test your abilities and reactions, and put together information that unlocks some dark secrets.
Changelog:
v0.4
Images:
+ 2090 new renders
+ 25 new animations:
+ Camila: 6 animations
+ Connie: 3 animations
+ Diana: 1 animation
+ Dorothy: 5 animations
+ Hannah: 4 animations
+ Hellen: 1 animation (2 angles)
+ Jennifer: 4 animations
+ Sophie: 1 animation (multiple angles)
New Characters:
+ Dorothy (Anne's sister)
+ Connie (Dorothy's daughter / Sheriff Sarah's sister)
+ Hannah (Anne's cousin / Rose's mother / Camila's sister)
+ Percy (Hannah's Husband / Rose's father)
+ Leah (Hannah's neighbour)
+ Hellen (Client)
+ Jennifer (Client)
Lewd Events:
+ Diana: 1 event (fantasy)
+ Dorothy: 3 events (ride, bathroom, tea, night)
+ Hannah: 2 events (massage, bathroom)
+ Sophie: 1 event (fantasy)
+ Connie: 2 events (changing, sleeping)
+ Hellen: 1 event (outcall at the camping site)
+ Jennifer: 1 (outcall at Jennifer's house)
+ Camila: varius events (car, signing the contract, domination path trigger)
Other events:
+ male prostitution job + automatic outcalls from Camila
+ Camila domination path
+ new minor event: Anne Changing for Picnic (to increase corruption case picnic event is stopped by George)
+ pickup Connie (for love)
+ new daily job for Dorothy ($140 max per day)
+ new daily job for Hannah ($140 max per day)
New Locations:
+ Dorothy's Farm (+2 secondary locations: Dorothy's stables and The Meadow)
+ Hannah's House
+ The Camping Site
+ Downtown Milfcreek (accessible only via outcalls)
+ Old Oak
Gameplay and UI:
+ New Music, Ambient and Sound Effects (music is Youtube friendly)
+ Updated gallery to support pagination
+ New Stat: Domination (replaces the Corruption stats for certain characters if triggered)
+ Save button in all menu choices (mainly for android users)
+ Mute button for Game mode
+ Hints Panel: Love, Corruption or Domination points displayed in real time
+ Hints Panel: Option to preview all scheduled events for the selected character with date and location
+ Visual highlights in the bike and phone panels when new locations / contacts are unlocked
Fixes:
+ Fixed Julie bathroom fantasy
+ Fixed gallery errors for Sheriff Sarah, Sophie and Miriam
+ Fixed graphic glitch at Vanessa's Shop
+ Fixed Julie bathroom peek
+ Fixed some backwards compatibility issues for the save files
+ Corrected some typos and scene transitions
+ Fixes for scheduled events
[collapse]
Developer: DigiBang
Platform: Windows
Language: English
Version: 0.4
Censored: No
Size: 1500 mb
Download game:

https://k2s.cc/file/b6e8e28b21c6a/Milfcreek-0.4-pc.zip