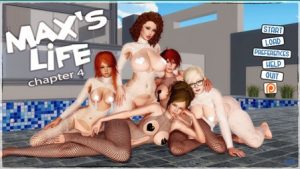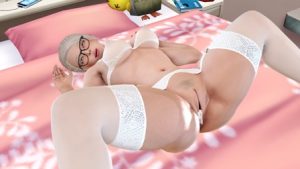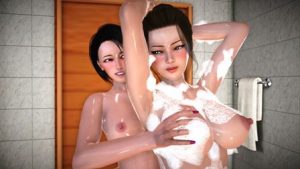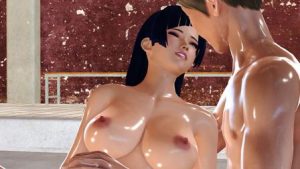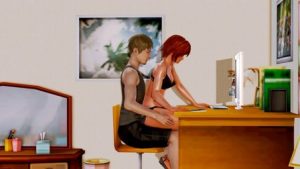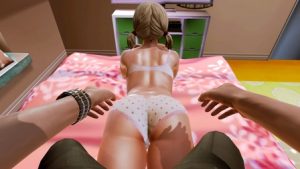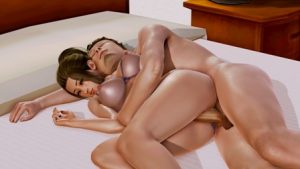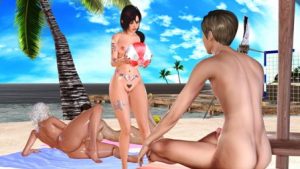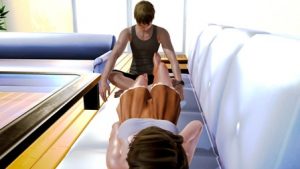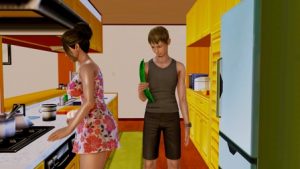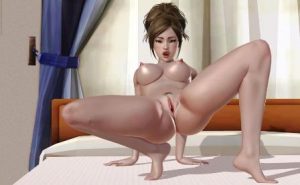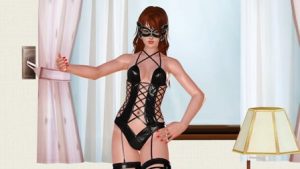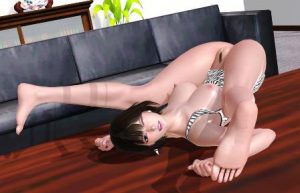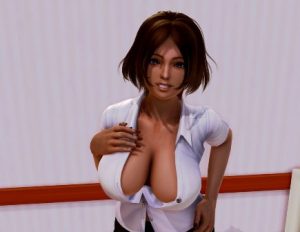 Hi, I just discovered the passion for adult games, so I thought to create one of my own. the game will be a dating sim created with Honey Select and Ren'py. The game is about Max, a boy who lives in the house with his mother and two sisters. During the adventure he will meet other women, many more.
New M scenes
New Rita scenes
New Nicole scenes
New Susan scenes
New Dominique scenes
New Amy scenes
New Veronica scenes
New Priscilla scenes
New Maya scenes
New Amber scenes
New Janice scenes
Introduced a new feature. In the map you can now find small icons, which indicate the location of that character.
Hints and replays will be available again.
Developer: Kuggazer
Platform: Windows
Language: English
Max's life Version: Chapter 4 v0.39
Censored: No
Size: 2900 mb
Download game: