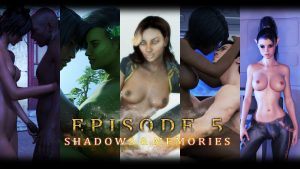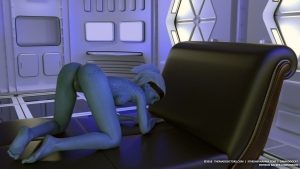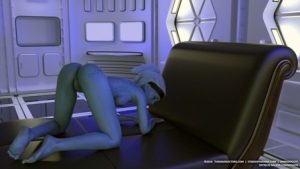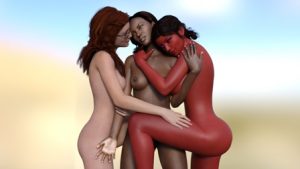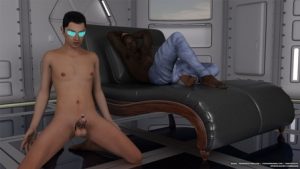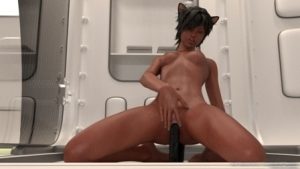 Starship Inanna is a visual novel game being developed by The Mad Doctors in the Ren'Py Visual Novel Engine. At it's core it is a Choose Your Own Adventure style story set in a sci-fi universe akin to Star Trek or Mass Effect.
~Fixed a bug in Episode 1 if you talk to Chloe or David in the Infirmary
~Episode 7 title screen now reads Episode 7 (still embarrassing)
~All Wiki links in Scene Gallery now point to the respective World Anvil pages.
~Minor typo and grammatical fixes.
Censorship: None
Platform: Windows
Language: English
Size 1930 MB
Download game: