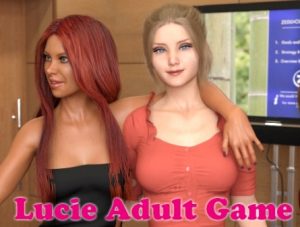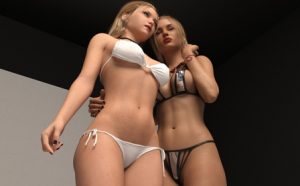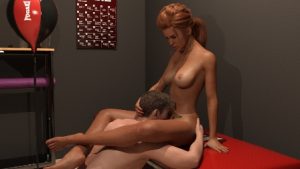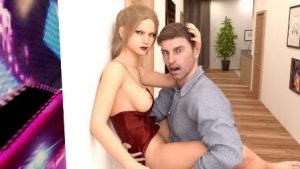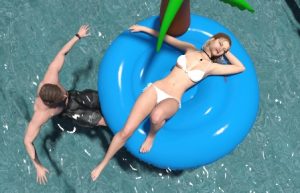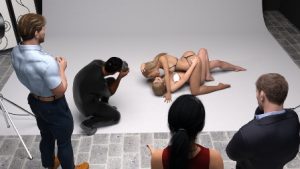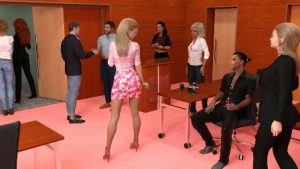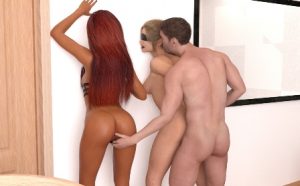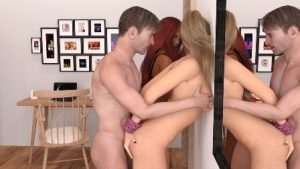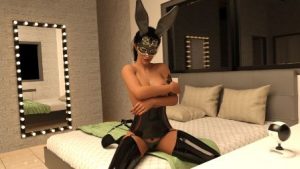 "Lucie Adult Game" is a choice driven adult visual novel focusing on the fun parts of work life.
The game is packed with humor, sex, romance, drama and a rich story.
If you like submission, voyeurism, love story, sexcam, sex toys, you have the right game.
An unparalleled rise in desire like Babysitters game.- A complex plot. (Blackmail, infiltration, investigation, soft bondage, public exhibition)- Great care has been taken for the sound effects and music.- Many details in each render, including videogame cultural references and jokes.- Your choices are key. You can choose either to romance or corrupt your intern Lucie. There will be 3 endings. – Progressive and exponential sex scene reward.- Humor in renders, in dialogues.
Developer: thanos255
Platform: Windows, Android
Language: English, French
Version: 3.2
Censored: No
Size: 1500 mb
Download game:


Android version: