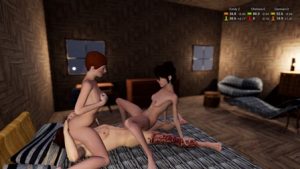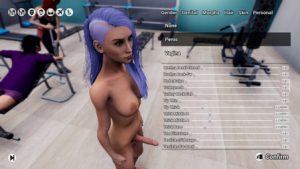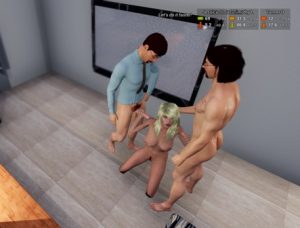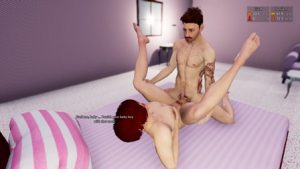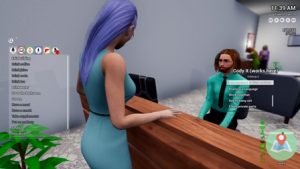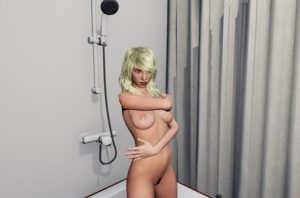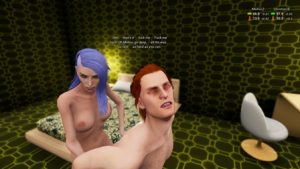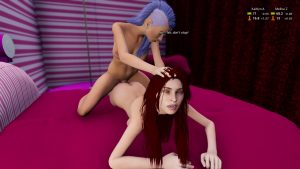 LifePlay is a life simulation RPG that allows you to play in 186+ real world cities. The game has extensive character customization and includes 632+ scenes, depicting life situations where your choice matters. The 3D sex scenes have 250+ animations, accompanied by well-written erotica.
With a new update every 2 or 3 weeks since its first release in April 2018, the game already has a lot of playable content you can enjoy for tens of hours. It's also very moddable – click on "Third Party Mods" from the main menu to check out what modders have made, or check the Docs folder to start modding yourself.
The game covers many different fetishes, but all of them are optional and can be disabled / enabled depending on your taste.
Changelog:
– This double update focuses on the Exteriors aspect of the v5.0 overhaul. It adds the environment, lighting, actions, interactions and scenes for the following new exterior locations: pool, river, beach, park, forest, mountain & street.
— When having a picnic:
— Invite up to 3 more people. Usually just improves rapport, but gender combinations and perversion stats work out, potential group adult scene.
— If you and the first invitee are both in relationships, they suggest making it a double date, which may turn into swinging.
— If only one invitee and interested genders work out, turns into a date. If your date doesn't have much attraction for you, they may bring along a friend, who you may have better luck with.
— When hiking (together):
— You (and your target) may get lost and come across a wooden shack. The owner may be helpful or try to seduce either or both of you.
— You injure your leg and the target / companion / a stranger has to carry you and maybe deserve a reward.
— The target injures their leg and you have to carry them.
— If Netorare is enabled and lower fitness, your companion and a stranger may leave you far behind …
— If Netori is enabled and higher fitness, the target brings their SO along on the hike, only to be left behind with you and their SO far ahead …
— When climbing (together):
— You almost fall off a cliff and the target / companion / a stranger saves your life.
— The target almost fall off a cliff and you save their life.
— If Netorare is enabled, your target may get tired and can't climb higher. If you insist on continuing yourself, they'll stay behind and may meet a stranger.
— If Netori is enabled, the target has a SO too cowardly to climb, leaving you and the target alone higher up …
— When camping:
— This will prompt you to camp there overnight either alone or with your companion.
— So much time for bonding … or seduction
— There may be rap music during the night if a certain module is enabled. Alternative outcome if Netorare is enabled.
— Random:
— In all exteriors, you may catch an exhibitionist couple doing it publicly. You can join, so can your companion.
[collapse]
Developer: Vinfamy
Platform: Windows
Language: English
Version: 5.0 Beta 4 and 5
Censored: No
Size: 2000 mb
Download game:

https://k2s.cc/file/8621a5ee60c12/LifePlay5.0Beta4_5.rar