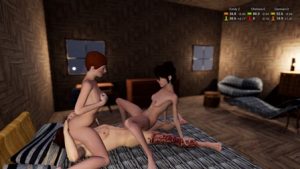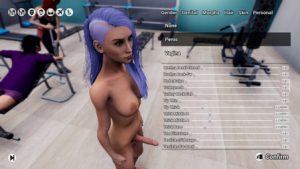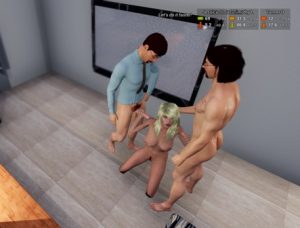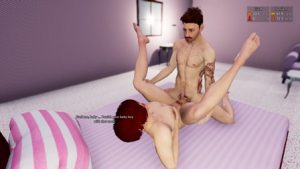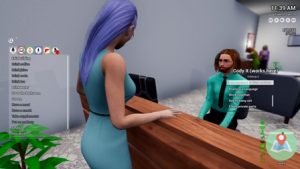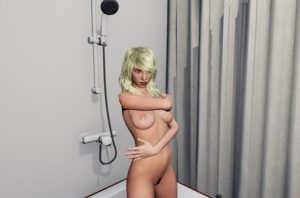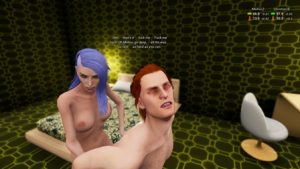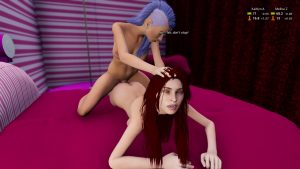 LifePlay is a life simulation RPG that allows you to play in 186+ real world cities. The game has extensive character customization and includes 632+ scenes, depicting life situations where your choice matters. The 3D sex scenes have 250+ animations, accompanied by well-written erotica.
With a new update every 2 or 3 weeks since its first release in April 2018, the game already has a lot of playable content you can enjoy for tens of hours. It's also very moddable – click on "Third Party Mods" from the main menu to check out what modders have made, or check the Docs folder to start modding yourself.
The game covers many different fetishes, but all of them are optional and can be disabled / enabled depending on your taste.
Changelog:
LifePlay v5.20
– This is the Kink of the Month update focusing on Fantasy Races. As promised the last time Fantasy Races won, this time, the update doesn't just add new scenes. Instead, it introduces a new fantasy race to the game: catgirl.
– Add 5 different sets of textures and a pair of custom ears for catgirls to the game
– You can make your female PC (or any female NPC in your contacts) a catgirl by going into Esc > Edit Appearance > Skin > scroll down to the bottom of the face texture list > select one of the five catgirl textures. The ears will automatically change as soon as you select a catgirl texture.
– You can also simply use the "Randomize Whole Character" button and select catgirl from the race dropdown list
– Add a new percentage setting in Esc > Customize NPC Distribution for catgirls so that new NPCs generated in the game now has a chance to be catgirls as well.
[collapse]
Developer: Vinfamy
Platform: Windows
Language: English
Version: 5.22
Censored: No
Size: 2000 mb
Download game:

https://k2s.cc/file/3e212f864e171/LifePlay_5_22_64bit.7z