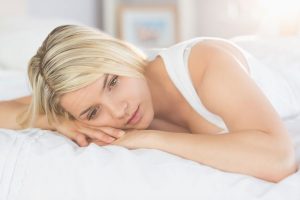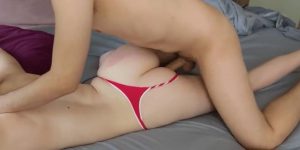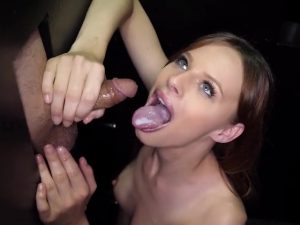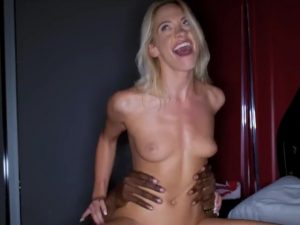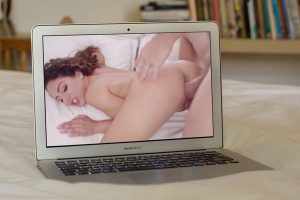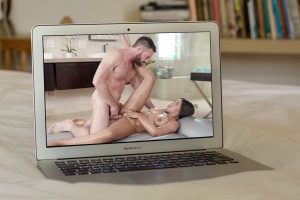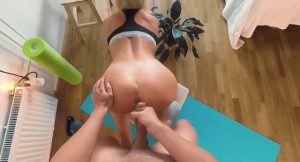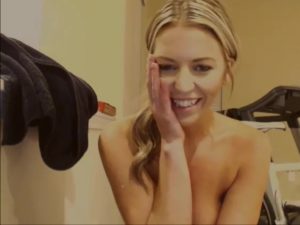 I could never have imagined the life that I have now. I live each day with no regrets, but that wasn't always the case.
I was always the "good girl" who did everything perfectly. I colored inside the lines and never knew what I was missing. When I caught my boyfriend cheating with my best friend, I decided enough was enough. I left college and moved to the city, taking my life in my own hands. Now each day is an adventure, especially for someone as inexperienced at…well, everything…as I happen to be. Moving in with two hot guys started me down a path of temptation, and I'm only looking forward from here. I can't wait to share all my experiences with you.
Changelog:
Changelog:
v0.6.4a
Bugfix
v0.6.4
Implemented new scenes for paying rent on time or late. Now leads to consequences (bad end) if rent not paid on time several times.
Added ability to purchase a vape at the hemp store.
Added ability to use vape at home (on balcony), on roof deck, at park.
Added intoxication levels associated with vape.
Added several randomly appearing scenes based on vape intoxication levels at home and at park.
Added ability to drink alcohol (purchasable at liquor store) at home in kitchen.
Added randomly occurring "encounters" with customers when working at Spencer's or the Diner. The protagonist can choose how to respond.
Added background image to phone passages.
Changed format of Contacts/Characters page, added shortcuts to text or call.
Re-coded Camera and Gallery functions. Re-coded Settings function to incorporate new Camera code. Added several new selfies.
Changed appearance and function of calling people and sending texts.
Added three new event-triggered phone calls from Emily (your sister).
Changed and updated Tutorial.
Added "End Show Early" button to cam shows.
Minor changes to appearance of left sidebar.
Added Beauty and Fitness bonuses to bar and diner tips. Added brief mention of bonuses to Tutorial on Statistics.
Several bugfixes.
[collapse]
Developer: Surprise & Delight Media
Platform: Windows
Language: English
Version: 0.6.4a
Censored: No
Size: 863 mb
Download game:

https://k2s.cc/file/e3372277c1a67/InHerOwnHands-v064a.zip