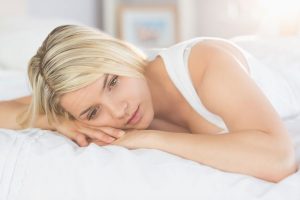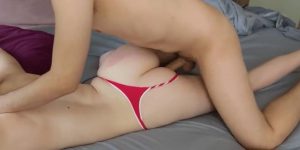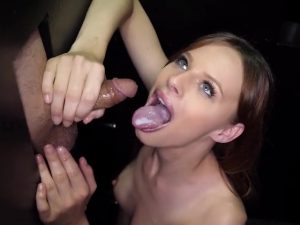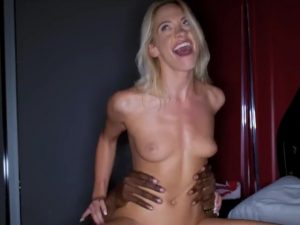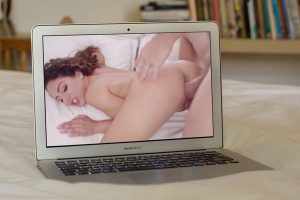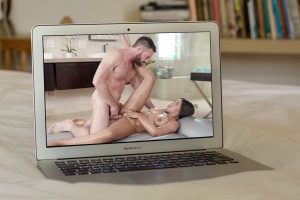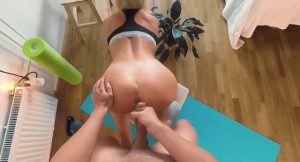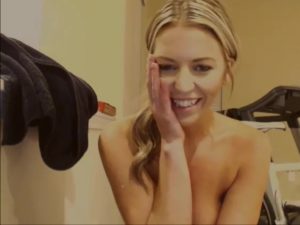 I could never have imagined the life that I have now. I live each day with no regrets, but that wasn't always the case.
I was always the "good girl" who did everything perfectly. I colored inside the lines and never knew what I was missing. When I caught my boyfriend cheating with my best friend, I decided enough was enough. I left college and moved to the city, taking my life in my own hands. Now each day is an adventure, especially for someone as inexperienced at…well, everything…as I happen to be. Moving in with two hot guys started me down a path of temptation, and I'm only looking forward from here. I can't wait to share all my experiences with you.
Changelog:
Series of events for the first "real" date for Jasmynn.
The next date with Mr. Jones ("Devilish Dad"), including the introduction of a significant new function for customizing this path (Kink Diary).
Scenes for visiting Bobby in his room reflecting certain wardrobe choices.
New items added to the Wardrobe.
Purchasable items added to the Liquor Store.
Added ability to be rehired by jobs that had been previously quit (with some strings attached).
New way to avoid scheduling conflicts across different paths, so that two events are not scheduled at the same time.
Removed some "special" links for Abby events, so that they will now trigger in appropriate locations when expected.
Added interaction with Abby to introduce Dive Bar.
Added ability to invite Abby to hang out at Dive Bar via text message at any time after it is introduced, with three new variant scenes.
Added ability for Abby to invite protagonist to Dive Bar at random times after it is introduced.
Added Dive Bar as a functional location where protagonist can drink alone after it is introduced, with two variant scenes.
Added new variant scenes for protagonist peeking on Shaun.
Added new porn and literotica options on laptop.
Added two extended sample erotica ebooks, in partnership with (real) erotica authors The Secret Submissive and Alexa Sommers.
Various new wardrobe-responsive images around apartment.
Modified calculation of "Romance potential" for characters to also reflect protagonist's Romance statistic.
Modified Cassidy's invitation to occur automatically when prerequisite statistics have been met, rather than randomly after prereqs met.
Limited impact of various activities on Inhibition and Corruption statistics.
Fixed error where Bobby would try to collect rent after midnight, so that he will now only try to collect rent after 6:00am.
Fixed error where you could visit James for booty call if Naked (which allowed you to be outside naked).
Fixed error where the day of Cassidy's date would repeat if protagonist spent the night.
Fixed numerous minor bugs and typos.
Developer: Surprise & Delight Media
Platform: Windows
Language: English
Version: 0.5.3a
Censored: No
Size: 597 mb
Download game:

https://k2s.cc/file/f0c4507fa9cf0/InHerOwnHandsv060.zip