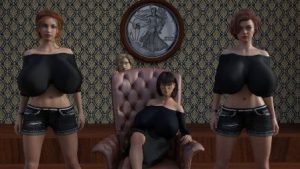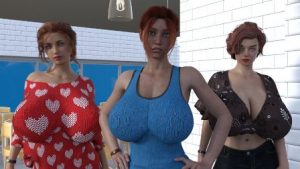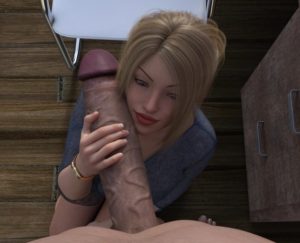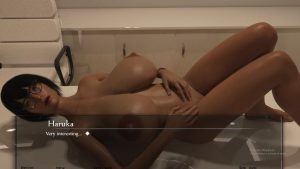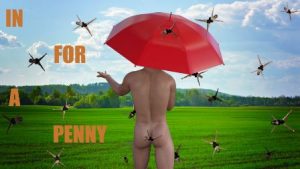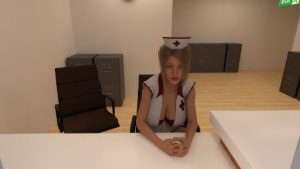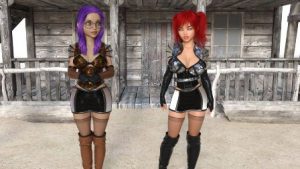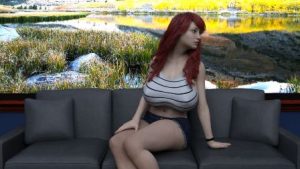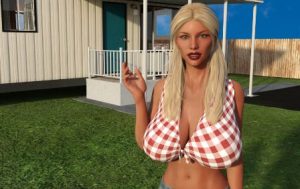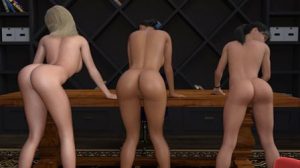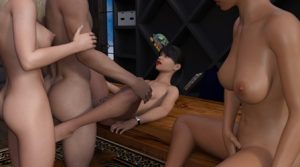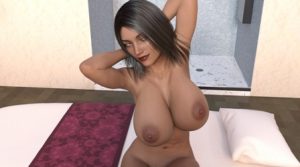 This is a harem themed visual novel game. The story will revolve around our main character who finds himself in a difficult situation. You will follow him as he tries to complete his mission, given by the Overseers to bed a town full of women and uncover the mysteries of his situation.
Changelog:
v0.33
A lot happens int his one. I enjoyed doing this update as it felt like more was happening in it, a lot more filled with things…that doesn't make any sense. Anyways I hope you enjoy.
We also added a new spelling check phase so hopefully there should be zero in this update. Let us know how that is. On that note we have had a hectic few months so sorry we haven't read or replied to any posts. We will get back into it soon.
We will also be updating the banner here and main page of the game pic soon, so there's that to look forward to.
v0.31
A lot of story, no mokori but I am building to something, Hopefully you enjoy catching up with several characters and the story I am building.
v0.30
Over 250 new renders in this update. I worked late into the evenings to get it finished. I didn't want the update to end half way through the initiation scene. Rosalyns and Alices bios have been added and the bonus pic for Alice for guessing the werewolf break correctly. As usual hope you enjoy and let us know what you think.
[collapse]
Developer: Moist Sponge Productions
Platform: Windows/Linux
Language: English
Version: 0.36
Censored: No
Size: 1610 mb
Download game:

https://k2s.cc/file/42038a01991db/InFAP-0.36-pc.zip