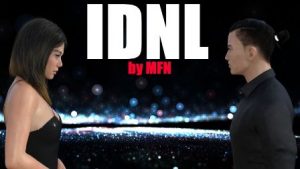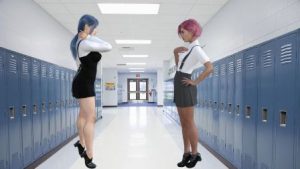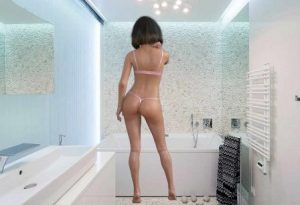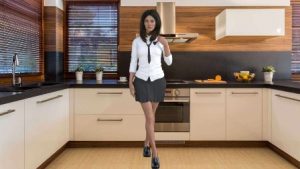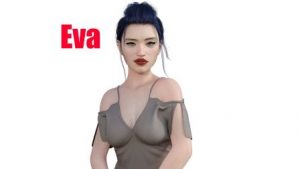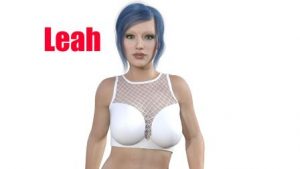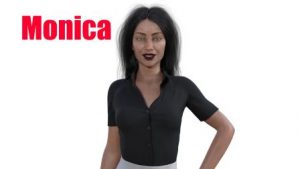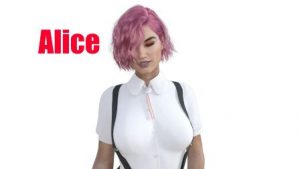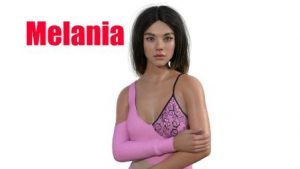 This is a story about ordinary life. About the lives of two people. About the life of a brother and sister.
The main character (you) lives all his life only for the sake of his sister, Melania.
They are ordinary people. But their fate is a little different from everyday life. Melania and the main character (you) grew up in an orphanage.
They are used to always rely only on themselves and take care of each other. This situation made them special people. They are strong and confident in each other.
But their souls are like a caged animal. Real life seems difficult and emotionally difficult for them.
The moment came when they grew up. The orphanage provided them with money for three months. Now, the main character (you) and Melania live only counting on each other.
Continuation of the story.
Added 7 events.
Updated cheat-walkthrough-mod by ShaddyModda (optional).
Developer: MFN
Platform: Windows, Russian
Language: English
Version: 0.8
Censored: No
Size: 330 mb
Download game: