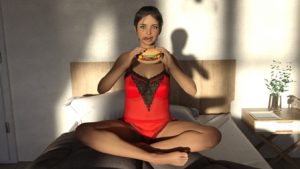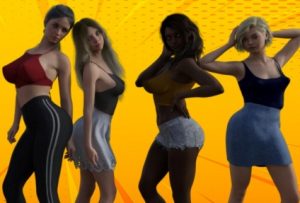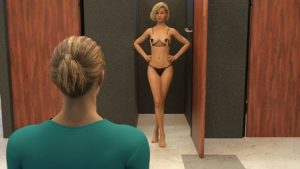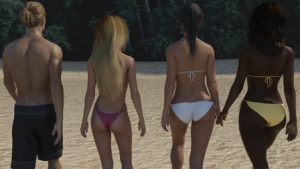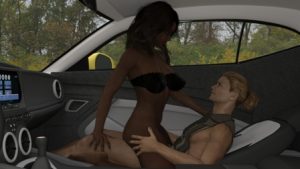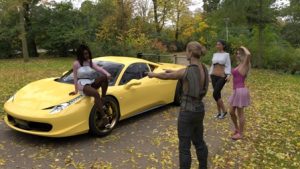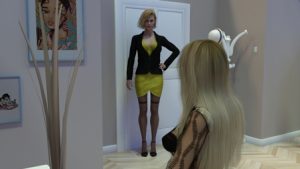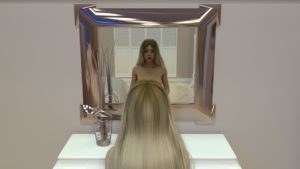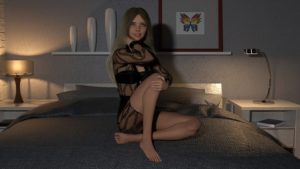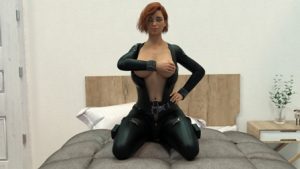 If you could have only one wish… what would you ask for?.
"I wish" is a story that follows a group of friends that are granted each one wish.
The only problem is that they had no idea that it was actually going to come true.
You will decide what path will each of them take after their wishes came true.
You will also help them to face the troubles that comes with such a power.
Developer notes:
This is not a sandbox game!.
There will occasionaly be sandbox elements in the game to make the player interact more with the game.
There will be no grining or anything like that.
There will be NTR in the game but it's easily avoidable.
As the story progresses you'll have a lot of choices to make.
Your choices can affect more then one person.
Some content will only be availible if you make certain choices, especially in later updates.
Different characters sometimes require different type of actions and choices. Experiment.
Changelog:
This is a fun update. There isn't much progress with the story.
There are just a few things that happen on a short period of time.
– Tina's massage with Billie/Paulo/Billie & Paulo
– Billie & Hailey evenet
– Jada & Uma event (Needs to have Ntr conditions to happen)
– Talent show (Fun event)
The next updates will be more focused on progressing with the story.
You can now choose the main character's name.
You can do it in the beginning of the game and on the beginning of this new update.
I also gave an option to skip the mini game and Win/lose automatically to make it more easy for you.
Developer: 30avenger30
Platform: Windows
Language: English
Version: 1.5
Censored: No
Size: 3560 mb
Download game:

https://k2s.cc/file/28147dcffd618/IWISH-1.5-pc.zip