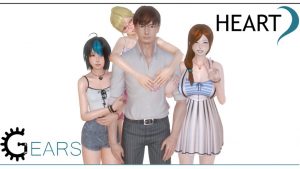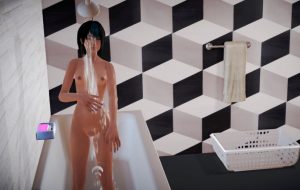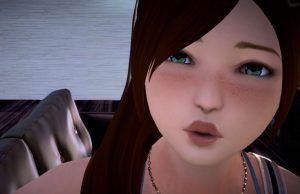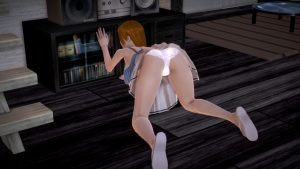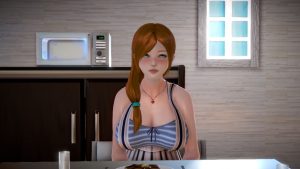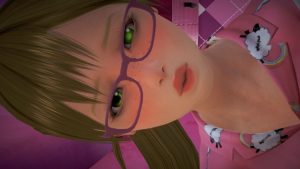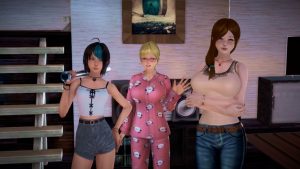 You are a clockmaker, someone who can treat gears disease. Five years ago you left home after an argument with your father. Now, you have received a letter that reports about his death. After so long, when you got home, you discover that your dad adopted three girls with gears disease. Now it's up to you to take care of them and other women with the disease.
This update adds Leah's route, this is not the final version so the route may change in the future.
Two old exclusive patron's scenes have been added in this version.
Developer: Exalor
Platform: Windows
Language: English
Heart Gears Version: 0.53 Public
Censored: No
Size: 1240 mb
Download game: