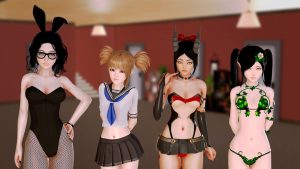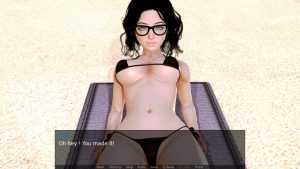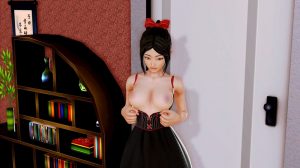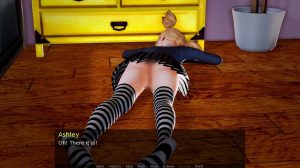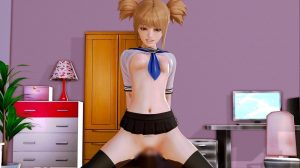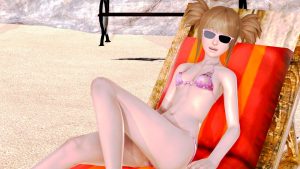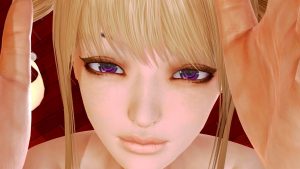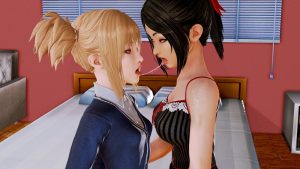 You've inherited the "Harem Hotel", a hotel where 8 beautiful women stay! Upgrade your hotel, build friendships with girls, follow their stories, and train them. Harem Hotel includes fully animated and completely uncensored lewd scenes, an array of stats and traits to build and unlock, many outfits to use, unique characters and fetishes, over 384 unique events, over 7,775 images, and way, way more to come.
v0.6 Pre-Release 2
Added the Bar
Added 6 music choices to the Bar
New side character: Moon
Added Pet Names to Lin, Kali, Ashley, and Maria
Added a total of 62 new events
Remade the first and second floor in better quality
Remade MC's room in better quality
Remade the kitchen in better quality
Added 3 Ellen Events
Added 6 Bar Events
Added 7+ Bar scenes, dozens of upgrades, and more.
Added Sarah to the bar. 2 Events (2 angles)
Lin:
1 Story Event
Jin is now buyable!
4 Jin Events
Remade Lin's Anal animation, now includes 4 outfits
Remade Lin's morning blowjob animation
Kali:
1 Story Event
Remade Kali's blowjob event/animation
Remade Kali's boobjob event/animation
2 Lucy Events
Ashley:
2 Story Events (MASSIVE)
2 Kate Events
Remade Ashley's cake event in better quality
You can now sleep with Ashley at night
Maria:
1 Story Event
You can now sleep with Maria at night
Maria will now work as a Bartender in the bar in the Evenings
Remade Maria's sprites
Android:
1 Story Event
Added Anal in 3 outfits and 3 breast sizes each
Added the Buttslut trait
Added the Anal stat
Remade Android's morning handjob animation
Felicity & Emma:
1 Story Event
You can now sleep with Felicity at night
Added a shower scene to Felicity
Added a shower scene to Emma (2 angles)
Autumn:
3 Story Events
And more!
This build should represent the final version of v0.6. If you notice anything odd, like placeholder images/text, bugs, or anything that needs to be polished. PLEASE LET ME KNOW!
Known bugs:
Maria doesn't show up in the stats menu
Censorship: None
Platform: Windows
Language: English
Size 2700 MB

https://k2s.cc/file/89930de9fb39a/Harem_Hotel_0.6_Pre_Release_2.part1.rar

https://k2s.cc/file/0ebb3c0dbdf76/Harem_Hotel_0.6_Pre_Release_2.part2.rar
OR

https://fboom.me/file/89930de9fb39a/Harem_Hotel_0.6_Pre_Release_2.part1.rar

https://fboom.me/file/0ebb3c0dbdf76/Harem_Hotel_0.6_Pre_Release_2.part2.rar