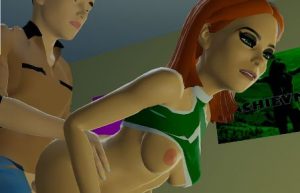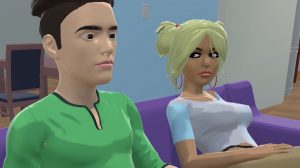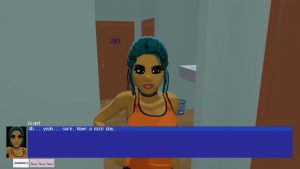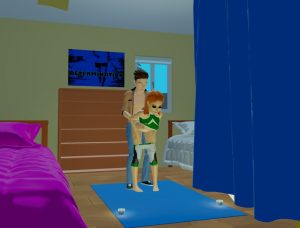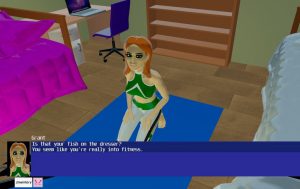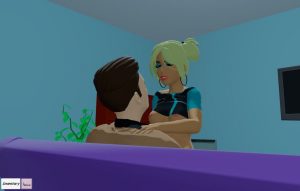 The Handyman is NSFW. it's a laid back point and click game where you try to accomplish simple tasks around a girls dorm. Easy enough, right? Well, as long as you don't get distracted by the girls who live in the dorm, because they're uh… bored… let's say.
Day 6 Event "Learned About Oki's Struggle" is no longer Event Dependent.
Slight alteration to Day 6 dialog
Bugs Fixed-
Karlis new hair was not visible in Dialog Portrait
Day 1 Karli had secondary hair exclusively
no audio during "on his hands and knees" within animation mode
Oki had Naughty Hearts during confrontation on Day 7
Days 6-8, looking at Karli's sex painting would alter dialog in unintended ways.
Developer: thecyborgmummy
Platform: Windows
Language: English
Version: 0.8.1
Censored: No
Size: 554 mb
Download game: