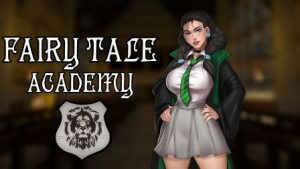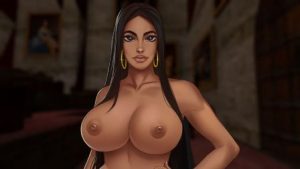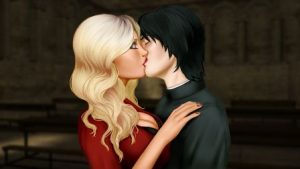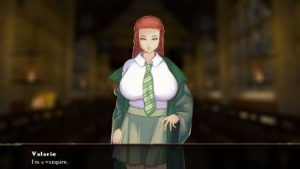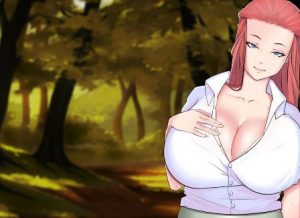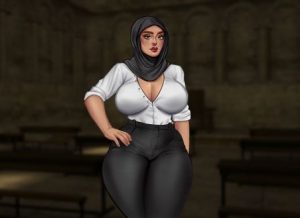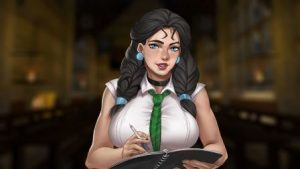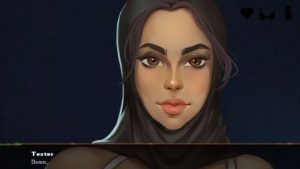 The game is set a hundred years before the events of Fairy Tale Adventure and is loosely inspired by Harry Potter and the Witcher series.
In this game, you are a new student at the Lawnstar Academy. A school of witches, wizards and hunters. You are immediately assigned to your group which includes three other students of remarkable skill. Together you must work to become to greatest hunters the world has ever seen. Each student has a special power of their own to aid in their battles. You have been luckily given the power of dimensional control. How you use it is up to you!
Major Changes:
– Huge story update
– Character Creation (Will be expanded on)
– New powers: Mind Control and Intangibility
– Valarie route added. She can now be your girlfriend along with her lewd scenes.
Minor Changes:
– Head Mistress scenes
– Other student scenes
– Introduced new character
– More
Developer: Masquerade
Platform: Windows
Language: English
Fairy Tale Academy Version: 0.2
Censored: No
Size: 300 mb
Download game: