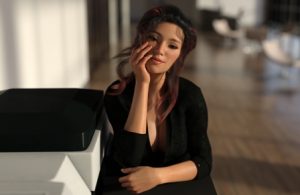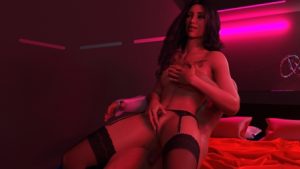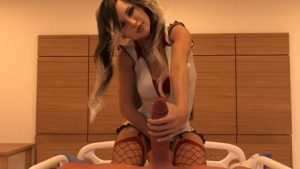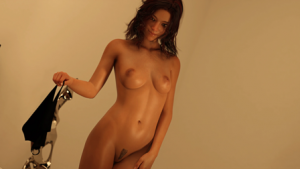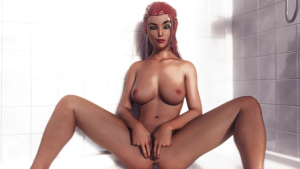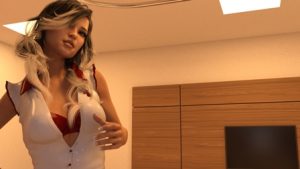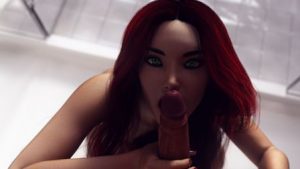 Based on real events – Dreams of Reality will have you take the lead as the male protagonist, struggling to make your way through life. Trying to develop a music career as well as supporting family life, Things do not always go your way. With you on your journey are your wife and daughter who have their own dreams and aspirations that may not always line up with yours.
When tragedy occurs, only the support of family and friends will help pull you through. However, other forces are in play, and sometimes the choices you make can come at a heavy cost.
Changelog:
v0.4.0
Game updated to version 0.4.0
Fixed a display issue with two of Melissa's bonus images.
Clean-up and re-organisation of the project files. Not important to you, but it is for me.
Character relationship pages now cleared when starting a new game.
Louise now has a relationship page if you're really really mean to her. (You meanies!)
Cindy's age has been updated to reflect the fact she has a child.
Ren'py updated to latest version 7.4.11.
Missing variable found and put back.
Alignment on relationship screen fixed.
Some improvements to UI screens.
Several text corrections to ch1, 2 and 3.
Bonus images for Danielle have been corrected.
Achievement system implemented.
Journal system completely removed as now depreciated.
Small corrections to the hidden gallery.
Fixed an issue when hitting Sebastian the correct number of times.
Graphical choice menu (psudo freeroam system) implemented.
Task list added for the above GCM.
[collapse]
Developer: Cenc
Platform: Windows
Language: English
Version: 0.4.0
Censored: No
Size: 4580 mb
Download game:

https://k2s.cc/file/930eef4cdf0d8/DreamsofReality-0.4.0-pc.zip