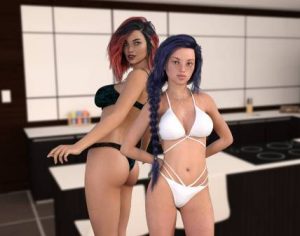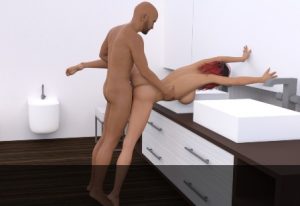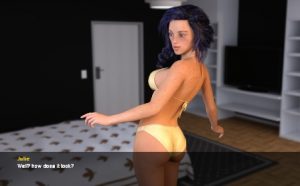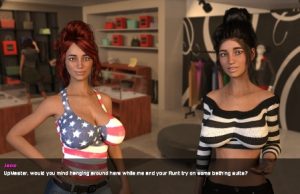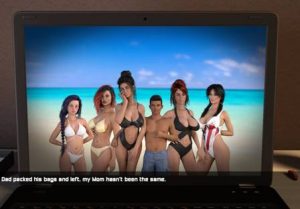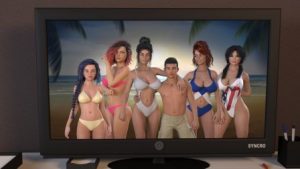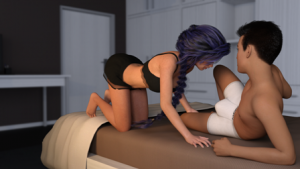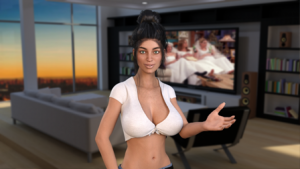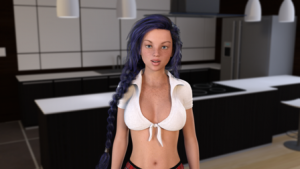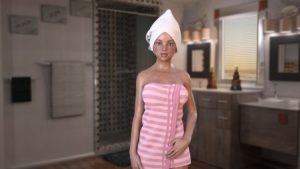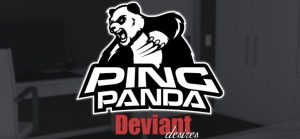 The game is about a charity worker who strives to be more, it is up to you to help he become what he has always dreamed of…you'll also have to help a few female friend's with there story's to:
Christine: She is a school nurse whom has become unhappy in her place of work, it'll be up to you to try and help her on a new path.
Amanda: An aspiring model..at least, that's what she thinks, since the passing of a beloved friend, her life took a dramatic turn, she threw herself into everything and it'll be up to you to set her back on the right path.
Amy: She's the most ambitious of the lot, not only is she training day after day to become an Olympian, she's also working a secret job which takes up a good portion of her time, it'll be up to you to find her darkest secrets and help free her from her burdens.
Sarah: She is a free-loving person, very loving and open about who she is and what she's all about…however, she's been acting a little odd around you as of late and it's up to you to find out what her somewhat sinister plans are…
Change-Log:
Location Rework – The chool has had a redesign
CG Count – Around 450 new CGs are in the game
Hidden Image Fix – The hidden images now work again
Christine Scene – New scene for Christine & the job interview
Amanda Scene – New scenes for Amanda, around 6 scenes in total
Weekend Event – The first weekend event has been added
New Location – College has been added into the game, find Amy & Jessica there
Daily Routines – Jessica & Sarah both have ( almost ) full daily routines, just need to add Sarah in bed.
Repeatable Scenes – I've removed a portion of the repeatable scenes simply because thee to grindly, I'll be working on them a little in 0.6 to make them more rewarding.
Platform: Windows
Language: English
Censored: No
Size: 1130 mb

https://k2s.cc/file/7edff6ba67efd/DeviantDesires-0.5-pc.part1.rar

https://k2s.cc/file/534e5c60b1a13/DeviantDesires-0.5-pc.part2.rar
OR

https://fboom.me/file/7edff6ba67efd/DeviantDesires-0.5-pc.part1.rar

https://fboom.me/file/534e5c60b1a13/DeviantDesires-0.5-pc.part2.rar