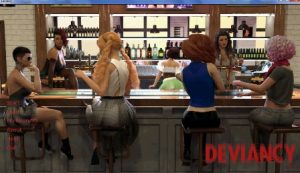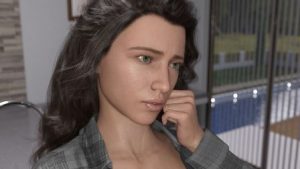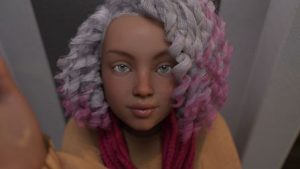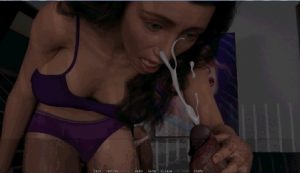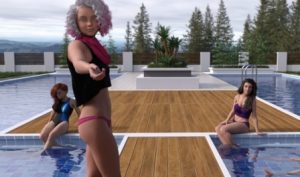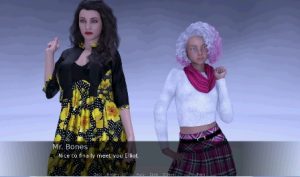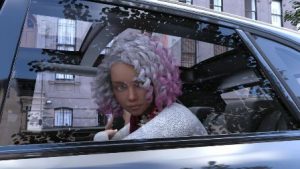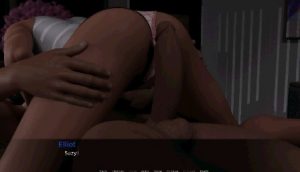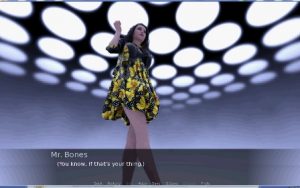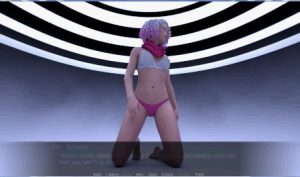 You will take the role of a perculiar young man who, through shenanigans, ends up living together with his childhood friend, Suzy. Her nan, Claire, is a no-nonsense business woman with a heart of gold, who graciously took you into her home without a second thought, asking only one thing in return: to look after her step-daughter. Raising two young children on her own wasn't easy however, and for many years now she has dragged the two of you from one city to another, relentlessly chasing better and better jobs.
Now, with yet another shiny new position, she drags you again to what she promises will be the definitively last move. What she doesn't know however, is that during those long days alone, you and Suzy have developed an…intimate relationship.
Whilst juggling your responsibilities to Claire and integrating into this new town, how will you handle this blossoming relationship??
Changelog:
+ Added days 5 + 6.
+ Added weekday indicators, so we all know what the actual day of the week is now.
+ Added VERY rough SMS system, to be improved in subsequent updates.
Old things:
– Fixed various errors from 0.2, including dialogue catches, surname issues, and more.
– Suspended anti-Suzy path, will reinstate at a later date.
– Tweaked dialogue GUI, changes to characters colours and the textbox transparency (may yet change further in future updates).
– Minor changes to relation checks, UNOFFICIAL FAN-MADE COMMUNITY PATCH will need updating.
Developer: Mr. B0NES
Platform: Windows
Language: English
Deviancy Version: 0.3
Censored: No
Size: 1000 mb
Download game: