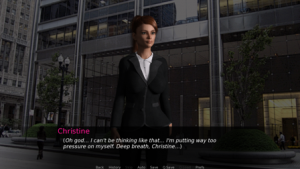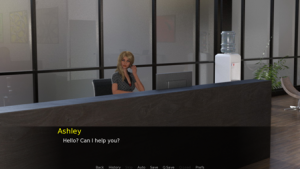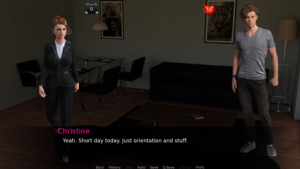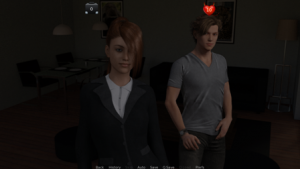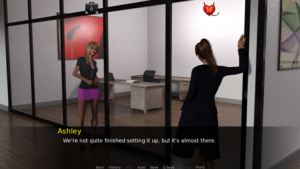 In "Descent", you take on the role of Christine Porter, a recent law school graduate starting an internship at a big city law firm. Your goal in the game, is to do well in the internship and to be kept on as an associate at the law firm. Not surprisingly, there will be a number of obstacles in Christine's path, which she must overcome in order to reach that goal. On various occasions, Christine may be forced, or may choose, to compromise her ideals in order to get ahead. It's up to you.?
Changelog: v0.8
– Chapter seven has been added
– Minor changes to dialogue, but nothing that should break a save
– Warning, a decision at the end of the chapter may lead to a termination at the beginning of chapter eight. Save.
Censorship: None
Platform: Windows
Language: English
Size 399 Mb
Download game: