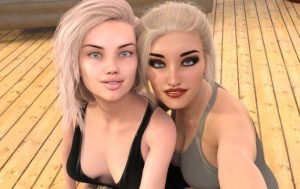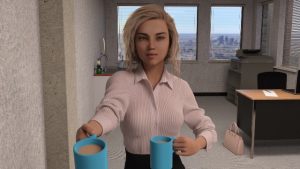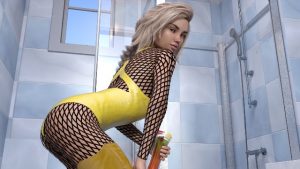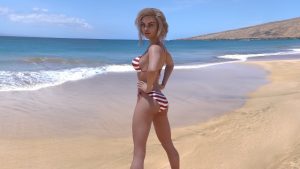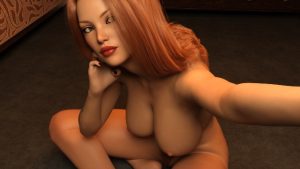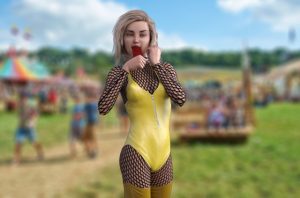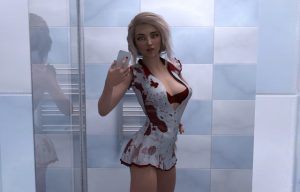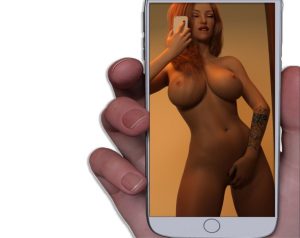 The story of a London-based lawyer called in to defend the wife of one of the city's most influential and wealthy businessmen who has recently disappeared. You'll be with the defendant during police interviews through to the trial in court, working to review evidence and help build her case. Along the way you'll meet various other characters and experience the life of a currently single wealthy London lawyer. Whether your fresh out of school assistant or a local police officer catches your eye, you'll be able to decide who you wish to interact with and choose to pursue romantically. This game will contain swearing, nudity and adult scenes.?
Adds interactive computers into the game:
News Websites.
Betting Website.
Messaging Platform.
Work Projects.
Evidence Gallery.
Adds mobile phone into the game:
Social Media Platform.
Phone Galleries.
Text Messages.
Two New Scenes in Day 1.
Revamped Interview Scene.
New Images for Jenna and Ellie (check Social Media and the Gallery) as voted for by Patrons.
Brings Steph's slave route up to the same ending as all the others.
Developer: White Phantom Games
Platform: Windows
Language: English
Defending Lydia Collier Version: 0.9.1
Censored: No
Size: 890 mb
Download game: