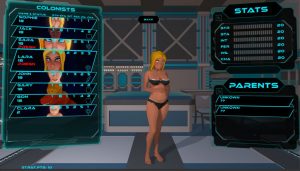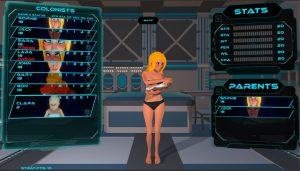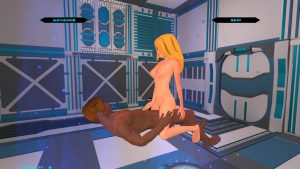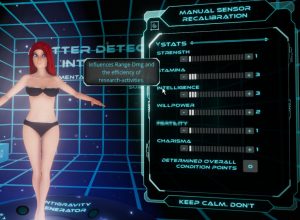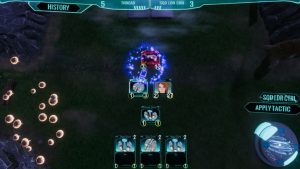 Dawnbringer: Due to the great genetic war, that took place two centuries ago, many humans have genetic modifications. Most of them affect their strength, endurance or health.
You on the other hand, are one of the few with the Dawnbringer genome… It is your task to find the other survivors, protect them, put their special abilities to the best use possible, build a base, and manage your colony.?
A_0.01 Public
The new alpha introduces a variety of new systems, animations and content in general!
Get in touch with the Xerash and Xerkan,
craft your first transmitter,
research new tech,
explore the first map of Eve,
and well, of course: Found a colony!
Developer: Faustus
Platform: Windows
Language: English
Version: A_0.01 Public
Censored: No
Size: 714 mb
Download game: