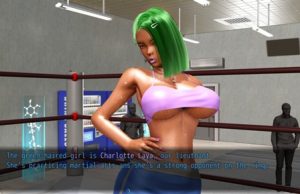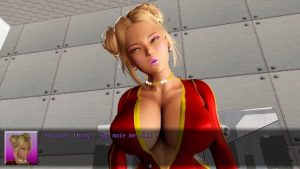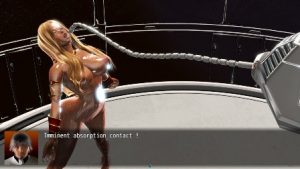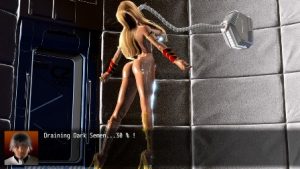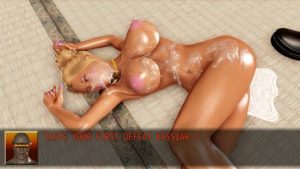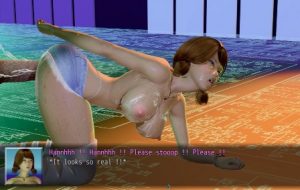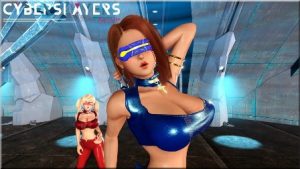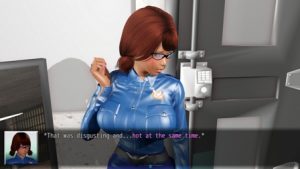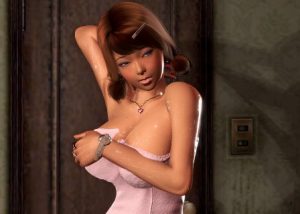 Cyberslayers: 2039, the giant sprawling city Zenon is in crisis because of tensions between humans and mutants over the exploitation of dark energy.
Cybercorp, a powerful organization is causing controversy by training mutant hunters with special methods.
Aline, just 18 years old, decides to leave the comfortable cocoon of the Alpha sector to immerse herself in a harder and more hostile world composed of the Beta, Gamma and Delta sectors.
Trained in martial arts and having passed her virtual police training with success, the brunette enters the city's police force as well as a Rookie Slayer at Cybercorp.
Her naive vision of the world is about to change forever…as is her destiny, out of the ordinary.?
-About 3 hours of gameplay mixing rpg elements, point and click and hentai content
-Dialogue and skills choices allowing a real replayability
– About 1500 cgs
– More than 45 animations
– Hundreds of lines of dialogue
– Important work on visual, sound and musical details
– Two pieces of music of my own composition
– Introducing A collecting cards system
– Introducing an ingame email system
– Hentai scenes from teasing to hardcore with different outcomes depending on your choices
It's also a universe with the feeling of Cyberpunk, beyond an erotic game. The serious tone of a world in perdition is next to humor and eroticism.
Those who like the hentai side can be reassured, it is present throughout the three hours with an evolution of possible corruption for the heroines.
The heritage of Leridia is also present, better integrated and more fun: the pentagrams, the pure/deviant orientations and the same kind of feeling.
You will play Aline but also Kassiah.
The combat mode is also introduced with Kassiah and a part where you will play her as a Slayer.
So there is a lot to do in this version !
All the bases are ready for the opening of a world that will be more open in 0.3.
Developer: Maelion
Platform: Windows
Language: English
Cyberslayers Version: 0.2
Censored: No
Size: 3520 mb

https://k2s.cc/file/2266f01fafcef/CYB0.2.part1.rar

https://k2s.cc/file/2589d5513be3f/CYB0.2.part2.rar

https://k2s.cc/file/456613ad9ea8e/CYB0.2.part3.rar
OR

https://fboom.me/file/2266f01fafcef/CYB0.2.part1.rar

https://fboom.me/file/2589d5513be3f/CYB0.2.part2.rar

https://fboom.me/file/456613ad9ea8e/CYB0.2.part3.rar