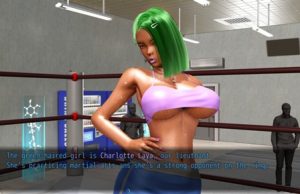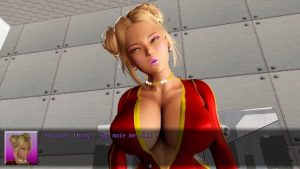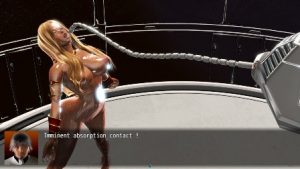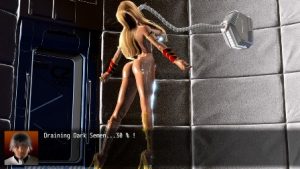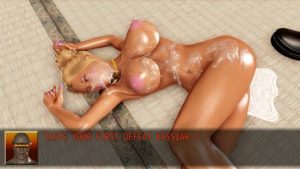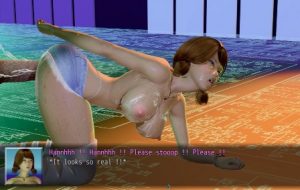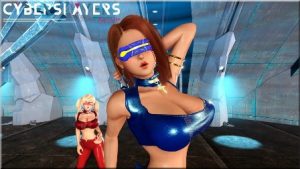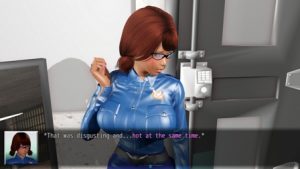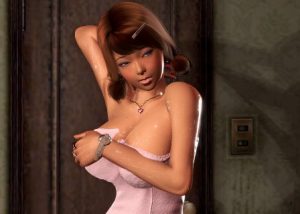 2039, the giant sprawling city Zenon is in crisis because of tensions between humans and mutants over the exploitation of dark energy.
Cybercorp, a powerful organization is causing controversy by training mutant hunters with special methods.
Aline, just 18 years old, decides to leave the comfortable cocoon of the Alpha sector to immerse herself in a harder and more hostile world composed of the Beta, Gamma and Delta sectors.
Trained in martial arts and having passed her virtual police training with success, the brunette enters the city's police force as well as a Rookie Slayer at Cybercorp.
Her naive vision of the world is about to change forever…as is her destiny, out of the ordinary.?
Changelog:
This version consolidates the bases laid in the previous versions and opens many possibilities.
Aline continues her integration into the police force and begins her first mission as a Slayer with Kassiah. The cybernetic corruption slowly starts to work as you activate her skills and choose her fate.
It is advisable to make several backups to explore all possibilities.
Unlock Aline's traits by repeating actions during the day and at evening, take risks by putting yourself in dangerous situations and assume the consequences.
Explore the possibilities of tag combat with Kassiah, you can win, be defeated or give up…any action does not lead to a game over but will have a more or less direct influence on the story.
Here are some things to remember:
– More than 3h of content for the 0.3 (5h if you explore everything and unlock all the possibilities) that is to say about 6h of gameplay or more
– 2300 cg's in all
– 106 animations in all
– Opening of routes for : Raph / Fred / Charlotte / Alan (early) / Doctor Lucius
– Repeatable day/evening cycle
– Opening of the downtown map which will host activities soon
– Slayer fight in Tag (Aline/Kassiah) very detailed
– One sexy costume available (wip)
Sexy side:
– New scene in the police station, repeatable
– New scene in the subway evolving according to victory or defeat with consequences on the police plot
– New Slayer fight with victory, defeat, abandonment scenes with heavy consequences on main plot
– New scene in the train of the subway evolving (in progress)
– New scene between Trog and Kassiah
– New dialogues with Fred and scenes
– Random scenes near metro station (hotel)
– Scene with Tam
Genre:
3DCG, 2D game, Female protagonist, Sci Fi, Big tits, Corruption, Animated, Groping, Masturbation
Developer: Maelion
Platform: Windows
Language: English
Version: 0.3a
Censored: No
Size: 4900 mb

Download game:

https://k2s.cc/file/8863695970669/Cyberslayers-v0.3A.rar