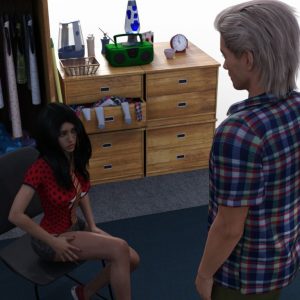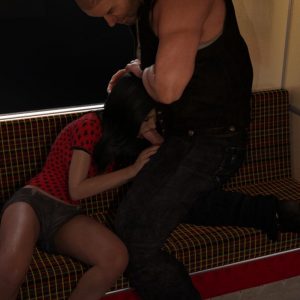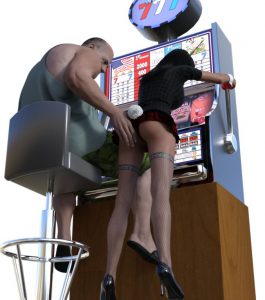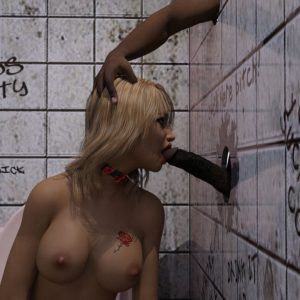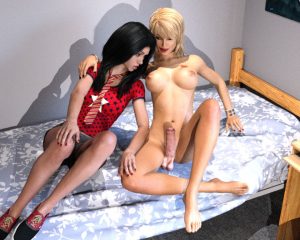 The games follows a young student just before his first day at university. Innocent, he just arrived from his rural village. Without much money to start he accepts a place in an hormonal drug testing program set up by the university.
Not much change on this version [from v0.2 to v0.2b].
As expected, the bug of the shower and harbor events that didn't trigger was fixed.
As well as that of a scene where the characters were duplicated.
Other problems with the quest log have also been fixed.
Let me know if you find any other bugs.
Censorhip: None
Platform: Windows
Language: English
Size 465 MB
Download game: