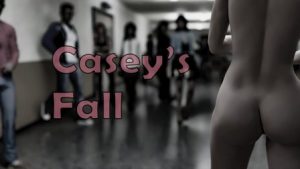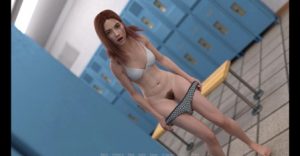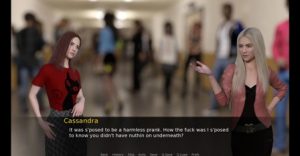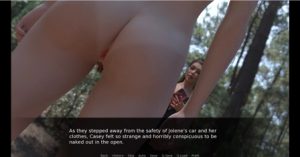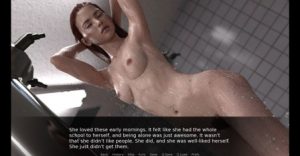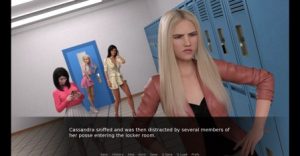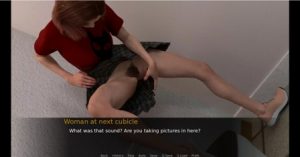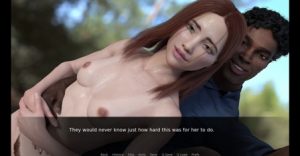 Tech student Casey Reine finds herself the victim of a mysterious blackmailer who slowly coerces her into a life she never expected.
This game focus heavily on exhibitionism, CMNF, CFNF, ENF, humiliation, blackmail and public nudity.
– UI has been revamped. You can now see most of the images without having to hide the text box.
– The preferences menu now has a slider for text box transparency.
– 56 new renders have been added
– Story progresses until the afternoon of Day 4
– "Hide Text" button control is now available in Android Releases too.
– The game can be played in Russian and French. (We will release the German version soon)
– Gallery View layout has been adjusted to work better with different languages and screen sizes.
– Fix small bug on Day 2 that caused Casey to act as if she masturbated in the school showers even if she didn't.
Developers: Sakrilas & VelcroFist
Platform: Windows, Linux
Language: English
Version: 2021-07
Censored: No
Size: 140 mb
Download game: