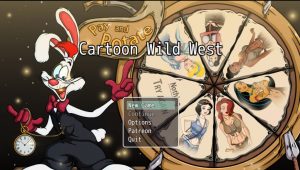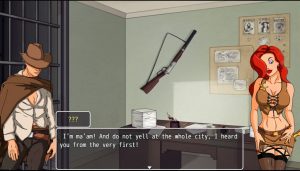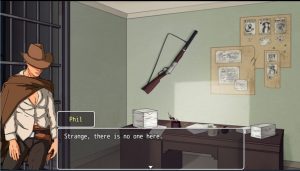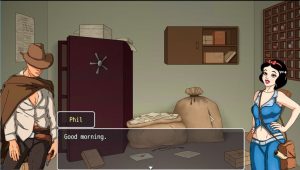 This story begins in the wild west, where quite unexpectedly you'll see familiar princesses in a completely unexpected manner. Dust, shooting and hot beauties will meet on the player's path and obnly the player will decide how it'll end.
Change-Log:v0.2
Fixed a bug when a bull pinched a player in a corner.
Fixed places where the player could walk through objects.
Remade skill howling wolves. Now it simply reduces the attack.
Therapeutic ointment was added to the Indian shop.
Removed Bandage skill.
Reduced chance of hitting hyenas with laughter.
Added:
New quests from Jessica.
Quests Snow White.
Quests of Tyana
Quests Cinderella.
3 New characters.
Censorship: None
Platform: Windows
Language: English
Size 314 MB
Download game: