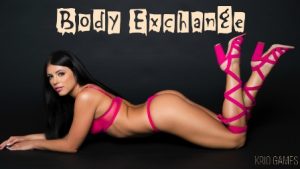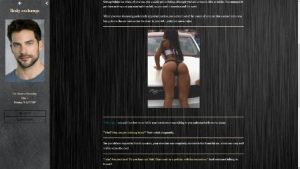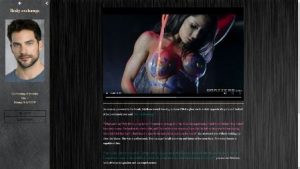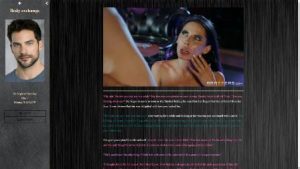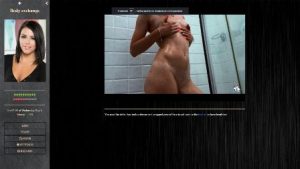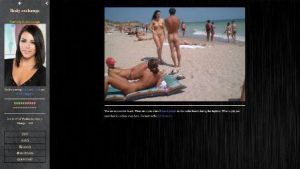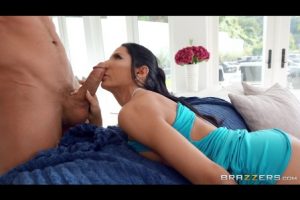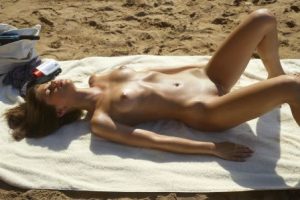 In this game you start playing as a young and successful businessman who has made a fortune not entirely legally. However, illegal business involves a lot of possible problems that our main character will face. Our main character has a best friend named Ashley, with whom they often see and spend time together. At one of these meetings, they together decided to visit the Museum of Historical Values and in this game you will find out what this tour led to.?
– Added a small continuation of the plot: Call from John on day 50 or more.
– Added the same random events to the city center as in Uptown, except for youth. Skirt, naked girls.
– Now you can accidentally find money on the street just by walking in uptown or center.
– Added a new random event that can be triggered both in the uptown and in the city center. The event is directly related to the slutfame and Ashley's attractiveness level. For the event to work, Ashley must have at least 60 attractiveness and at least 10 of slutfame. The higher the slutfame, the greater the chance of triggering the event. The event consists of two scenes with cuts from two different videos.
– Added a new achievement related to the previous event.
– Events in which Ashley bends down in the store when shopping has now been added to the downtown supermarket.
– An extra scene from version 0.3.5 has been added to the public version of the game.
Patreon:
– Added a new option to the cheat menu: Slutfame.
– Added a new variable: Slutfame at the uptown cafe. This variable will also be relevant in the future.
– Added Extra scene, which consists of two cuts from different videos. Now, when Ashley is eating or drinking coffee in an uptown cafe, one guy can come up to her to meet her if she is attractive enough. The attractiveness should be at least 60. In the future, I will gradually increase the number of guys who can come up to meet. The event is very variable.
Developer: Krio Games
Platform: Windows
Language: English, Russian
Body Exchange Version: 0.3.6
Censored: No
Size: 1100 mb
Download game: