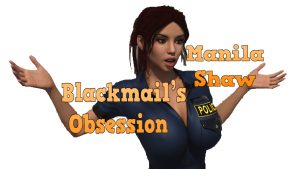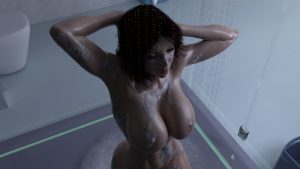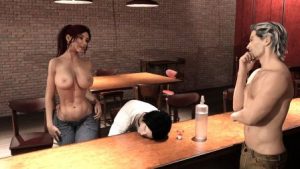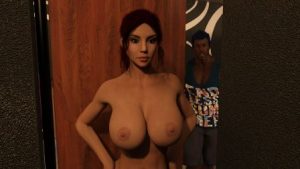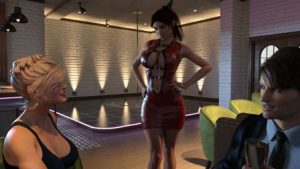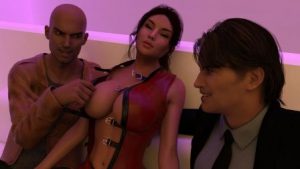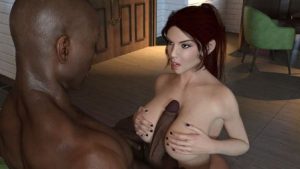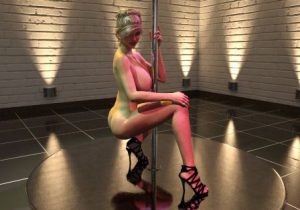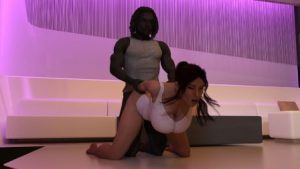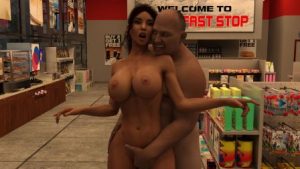 The protagonist of my game is Manila Shaw, a policewoman who is respectful of the rules and very good at her job. She always has money problems and has struggling to pay the house rent. Manila's police action in a convenience store will attract a mysterious man's attention to her and this will change her life, throwing her into a world of corruption and deception.
Warning:
– Keep your old saves.
– "Guard" (skill) is very important. It reduces damage during the round and gives +10 MP and +10 TP.
– Remember to equip Manila. Check her equipment (Equip).
– Remember that the inventory is shared with all outfits. If you want to transfer equipment from one Manila to another, you have to put it in the inventory and then equip it ("Optimize" and "Clear" can be useful).
– You can show / hide the Arrows Map (indicators to change map).
Press on the keyboard:
(PageUP = Show Arrows Map; PageDOWN = Hide Arrows Map)
– You can hide the dialogs if you press CTRL (ON / OFF).
– Press "Space" = the car and the movement of the NPCs becomes faster.
– Press "W" = you can skip the dialogues.
– Hotel III (Story Quest);
– Black Test (Daily Quest); if Manila fucked Mr. Ghellar, this quest will trigger (Anal Sex and / or Vaginal Sex);
– The Champion (Side Quest) ——> Work in progress!
– Capitulation (Side Quest) ——> Work in progress! (Mason's final quest).
– Animations x 9 (Pregnant-baby bump and Not Pregnant)
– Battles x1
Developer: Abaddon
Platform: Windows
Language: English
Manila Shaw Version: 0.27
Censored: No
Size: 4370 mb

https://k2s.cc/file/3e6415f232799/Manila_Shaw_v0.27.part1.rar

https://k2s.cc/file/7b097fb4f3b08/Manila_Shaw_v0.27.part2.rar

https://k2s.cc/file/ac5a6c656bff4/Manila_Shaw_v0.27.part3.rar
OR

https://fboom.me/file/3e6415f232799/Manila_Shaw_v0.27.part1.rar

https://fboom.me/file/7b097fb4f3b08/Manila_Shaw_v0.27.part2.rar

https://fboom.me/file/ac5a6c656bff4/Manila_Shaw_v0.27.part3.rar