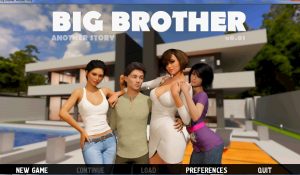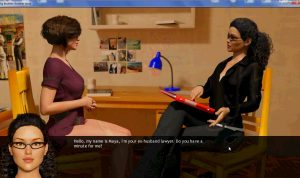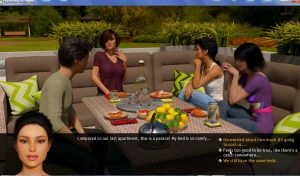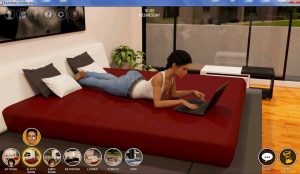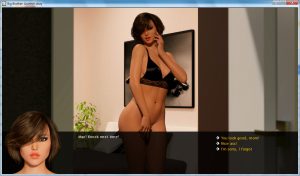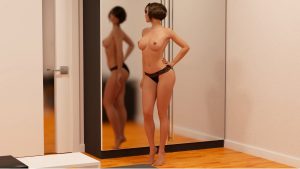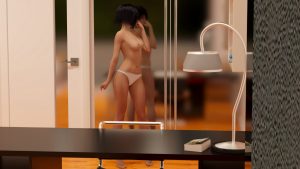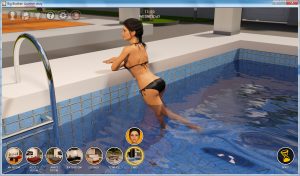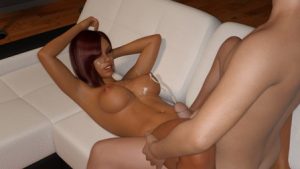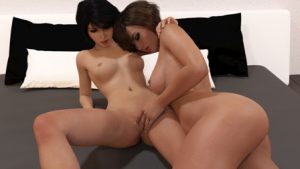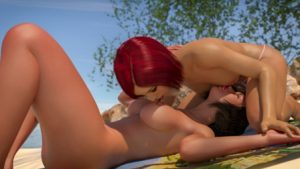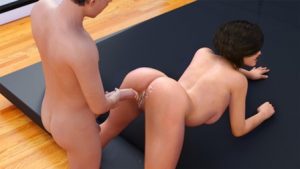 The players steps into the shoes of Max, a poor guy living in a poor family with his mother and two sisters. However, everything changes when you receive a gift from your father, a huge house with a huge pool! But there still isn't any money.
Changelog:
0.07.p1.02
– fixed problems with the dialog window during Lisa's changing clothes;
– fixed a problem with the purchase of the 2nd camera for the bathroom;
– fixed a bug with Alice in the bathroom before Kira's arrival;
– fixed a bug that made it impossible to hold a photo shoot with Alice.
0.07.p1.01
– fixed found errors of missing or incorrect images during Lisa's changing clothes;
– if Max chose punishment from Ann instead of Alice, he is, as it should be, punished once;
– restored the opportunity to talk to Alice about protecting her ass on the day of punishment;
– edits have been made to the English and German translations.
0.07.p1.00
– added opportunity "What should we watch, Mom?", for which the events with Ann at TV were slightly changed;
– now Ann can get a massage during a simple joint TV viewing, even before watching the 2nd erotic movie;
– now the massage for Alice will not end at the TV if she is in jeans and without panties, but for this you need to give her two candies with liquor and achieve a "sober" fj;
– now you can buy a second camera in the bathroom only after Max makes sure that it will not be superfluous;
– the continuation of opportunity "Who doesn't take risks…", Alice tries to dominate Max (as this dominance develops, Max will have the opportunity to persuade Alice to have a candy with liqueur);
– the third photo shoot with Kira + the appearance of a new character at the same photoshoot;
– now Max can help Alice set the table;
– now Max can mix laxatives and sedatives into Eric's food so that he does not molest girls, but only once a week;
– Eric will try to persuade Lisa to continue sex education lessons without Ann's participation;
– added the ability to change Ann's clothes for yoga;
– a new global system of Lisa's changing clothes has been introduced;
– now Lisa can be dressed in underwear and a bikini during kissing lessons;
– now Lisa can be dressed in underwear, a school uniform and a bikini during the gift of sweets;
– now you can contact Lisa before she goes to school;
– more sex with Kira in the living room after the 3rd photo shoot;
– updated the visual of many background moments with Lisa.
Developer: Aleksey90
Platform: Windows
Language: English, Russian
Big Brother: Another Story Version: 0.07.p1.02
Censored: No
Size: 2680 mb
Download game:

https://k2s.cc/file/f81f4a05610c8/BigBrotherAnothe0.07.p1.02.rar