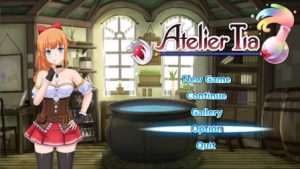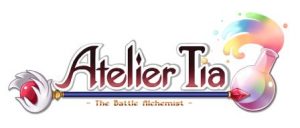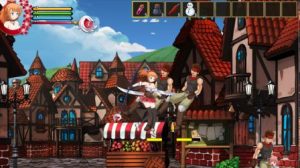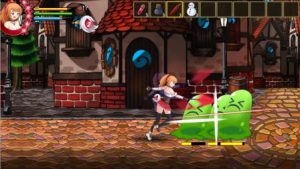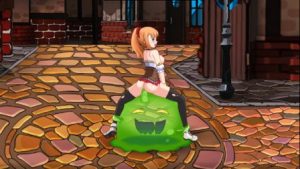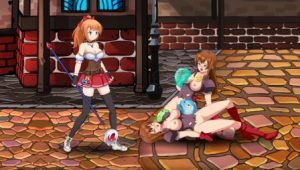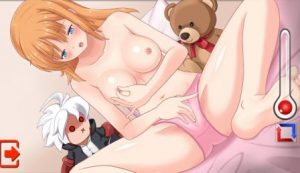 It's been a while after Virgin Invader and now I'm proud to present my new project "Atelier Tia".
It's inspire by Odin Sphere and Oboro Muramasa from Vanillaware and Atelier Series from Gust.
Atelier Tia is 18+ action/beatem up game with comedy theme and fighting challenge.
If you're bored because of too many RPG/Maker projects or game over type games. Atelier is a good choice for you!
Censorship: None
Platform: Windows
Language: English
Size 1050 MB
Download game: