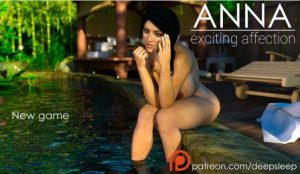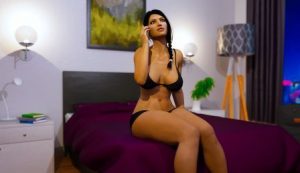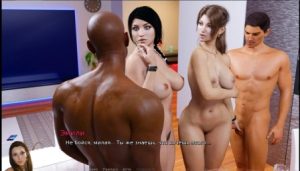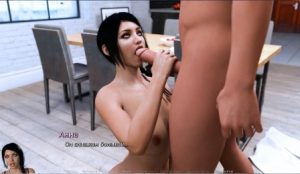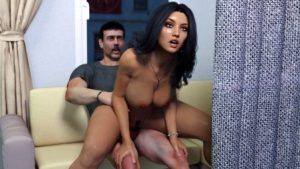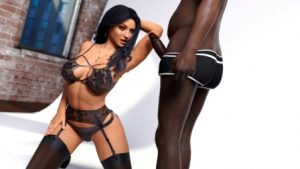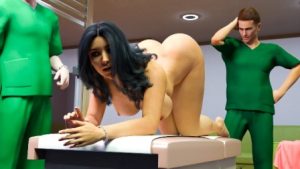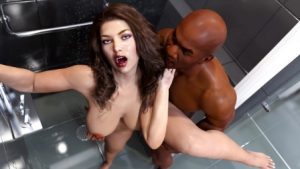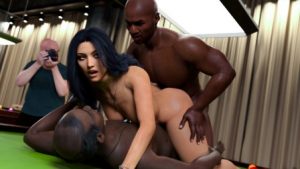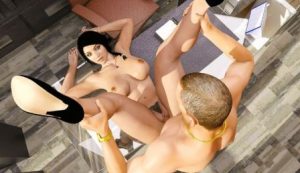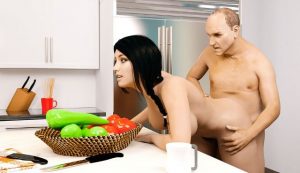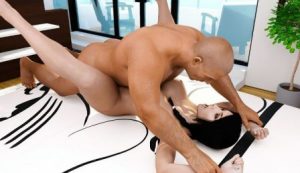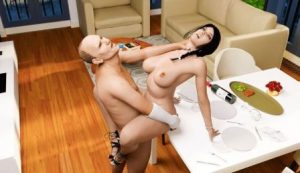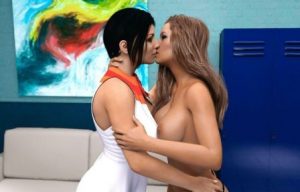 You will be playing the role of "Anna" and making decisions in her life as she will discover herself through the journey. There will be a main storyline with different outcomes depending on your choices, as well as lots of side quests.
Added: 300+ New Renders and 13 New Animations, 2 New collectibles, New everyday outfit, 2 new locations, and more.
Changed: Minor visual changes, Added more functionality to the phone, so you can see when new messages are received. Now some choices are not working if you don't have enough corruption.
Fixed: Minor logic, bug fixes, Typo fixes
Still, a lot of things are planned in the future and might change both functionally and design-wise. This is a beta version, but you should be able to play through without major bugs and get all of the scenes.
Choices now will have a lot more impact and different content so you will have to play through multiple times to get to see everything. There will also be more or fewer choices depending on your previous path. You can also miss some scenes as not everything is mentioned in the journal, so read dialogues 🙂
Collectibles are images of Anna and other characters out of the game in different settings. They can be in different places at different times of the day. So far there are eight, and more to come.
Final scene list:
The scene with Jeremy at his home, Benjamin, Office (Both with Jeremy or Ethan), Contract scene (with Jeremy and Anna alone), Alfred, Sergey, and a scene in a new, Red light district location.
If you find any bugs, please send the info to me through discord, mail, or patreon mail.
If you want to skip unseen text: go in settings and click: skip unseen text and then during the game press ctrl:
If you want to hide the dialogue box press the middle mouse button or H.
Developer: DeepSleep
Platform: Windows
Language: English
Anna Exciting Affection Version: Ch.2 v0.05
Censored: No
Size: 1050 mb
Download game: