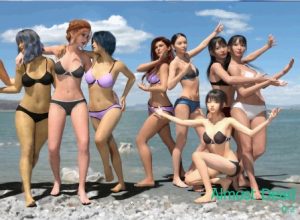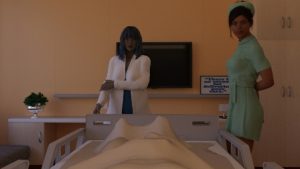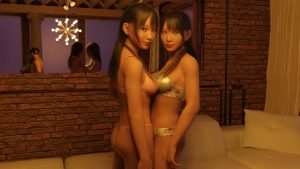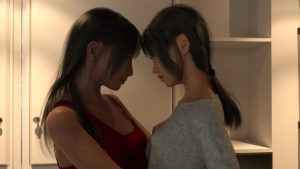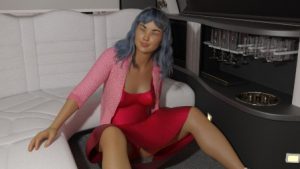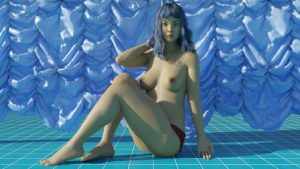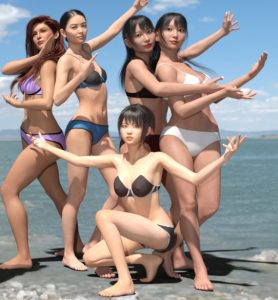 A young man awakes after a very bad car accident to discover that his life is going to change forever. Follow along as his story unfolds.
twitter icon/link added to main menu
173 images for chapter 7 created
6 movies created
3 gallery images
74 images for chapter 1/prologue redone/recreated
additional 7 images added to chapter 1
7 movies for chapter 1 redone completely
The game contains 3,479 dialogue blocks, containing 46,789 words.
The average reader reads 250 words per minute, so there is at least 3 hours of reading if you don't look at any of the pictures.
Developer: BadMustard
Platform: Windows
Language: English
Version: 0.7
Censored: No
Size: 538 mb
Download game: