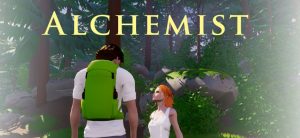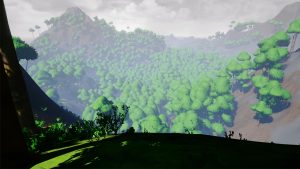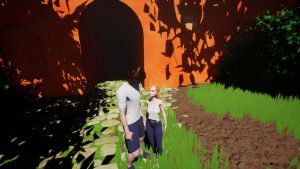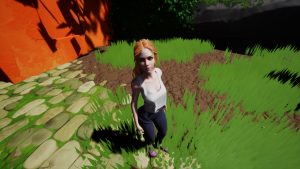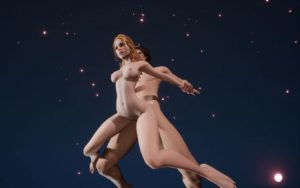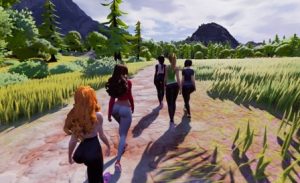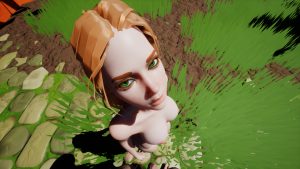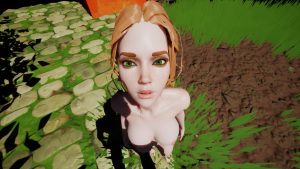 Welcome to Marrying Witches, formerly known as Alchemist. An adult video game set in an 18th-century fantasy world with steampunk elements and magic.
The Patrician version got another small new animation piece and improvements.
Most of my time recently has gone into my "retargeting editor". It will speed up my process tremendously. Retargeting is the process for dynamic adjustments to make my animations work with characters of all sizes and proportions.
The story will continue this week in the Patrician version. The Plebeian and public version will get updated to more recent versions as well.
Developer/Publisher: Witch-Dev
Platform: Windows
Language: English
Version: 0.3.0.2
Censored: No
Size: 1100 mb
Download game: