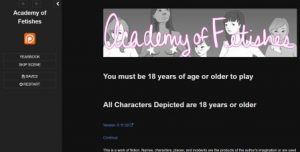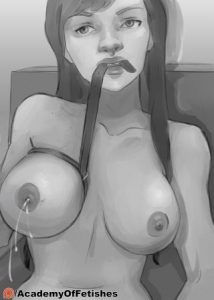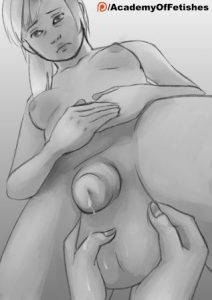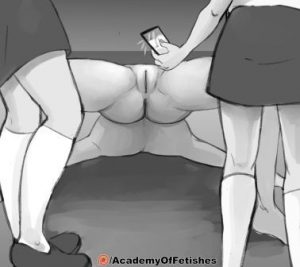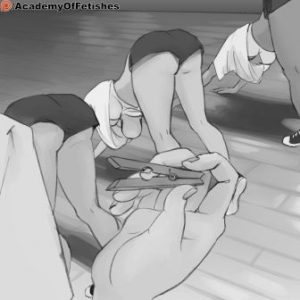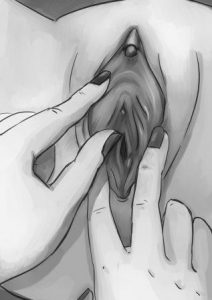 Academy of Fetishes is a text-based game you can play in the browser or on your computer. You are the principal of Saint Mary's, a financially ruined all-female college. Fortunately, an anonymous benefactor offers to keep the school afloat so long as the students and teachers perform lewd acts.
When you start, the students and teachers are reluctant. But the longer you play, the more they break out of their shell and show you how twisted and perverted they really are.
* For your convenience, you can now "click" on links by pressing numbers on the keyboard. E.G., the first link on the page can be clicked by pressing 1, the second link can be clicked by pressing 2, and so on…
* Lore change: It's not possible for you to record anything on camera. This was necessary to keep AB mysterious. I think I do a decent job of justifying it.
* Lore change: The school never received government funding. It was and has always been private funded.
* Lore change: If you play as a Futa main character, it is now Ms. Waterloo who gets you to reveal it to the school, not Ms. Darwin.
Censorship: None
Platform: Windows
Language: English
Size 51 MB
Download game: