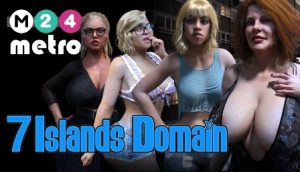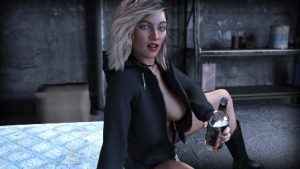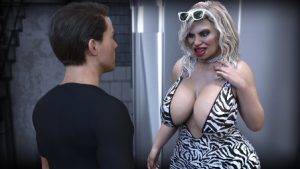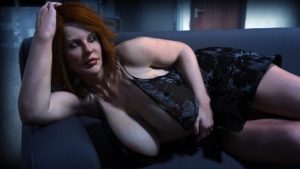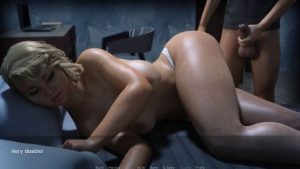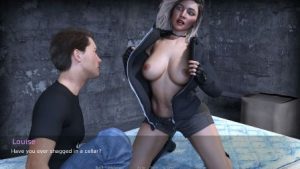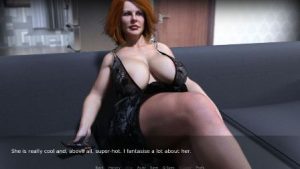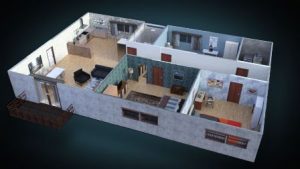 You've just moved into 7 Island domain. You will come across much temptation. There are all those girls and professors at your new university. There are also all those girls who live in your building. And finally, there are those who live with you.
Will you be able to satisfy all of them?
– Added 2 events for Miss Bridgette.
– Added new event for Kat.
– Introducing Ursula and added new event.
– Added new event for Tracy.
– Added new event for Katie.
Various :
– New button for know who to fuck.
IMPORTANT :
A member warned me about a bug we hadn't seen (Thanks to Matthew for seeing this !!!).
When Kat warns you to go and see her after class, you have to click on "SKIP CLASS" to activate the continuation.
Developer: m24metro
Platform: Windows
Language: English
7 Islands Domain Version: 0.4 Public
Censored: No
Size: 1000 mb
Download game: