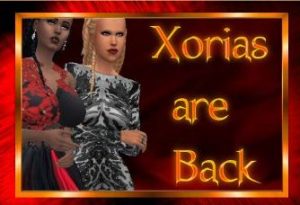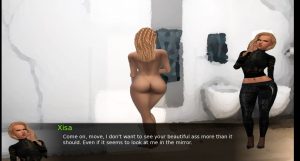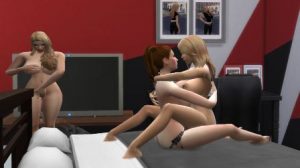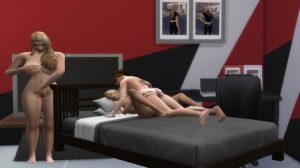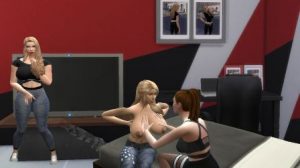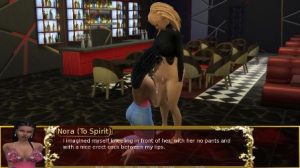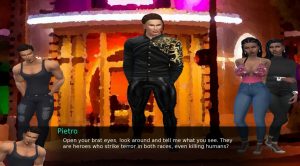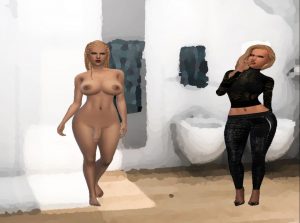 The Xorias royal family was forced to leave the city for 3,000 years and lived far from their city, Speranza saving their twin daughters. Now the daughters have grown up, Xisa is already in their hometown Speranza. Velisa returns to the city despite the categorical order of her mother Xalisa. Nora had been back in town for a few months now. The Gerard family rules with terror or pressure over the city. Nora will have to clash sooner or later with the harsh reality that lies behind the reign of her family, despite herself and her twin sister Kira doing the same? The sting of Nora and Velisa will cross and tie always like that of their twins. What fate will the two twins Gerard reserve??
Fewsnew Characters.
New Royal Family introdcueceds.
Added some new renders where they were neneed
Resumude the storyin fews path.
Added new choise were they needed to be added.
Added and alterntive Route (If Velisa go to the brother in one of those path. It up to you to find out. I'm not going say another word about it.)
Added Gwen at Nora andKira bedroom (Dendo on the route you are on)
Some new scene were added.
Developer: 88Michele88
Platform: Windows
Language: English
Version: 0.1.0.4
Censored: No
Size: 377 mb
Download game:

https://k2s.cc/file/826b7d34b5325/XoriasareBack-v0.1.0.4-pc.zip