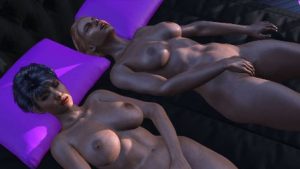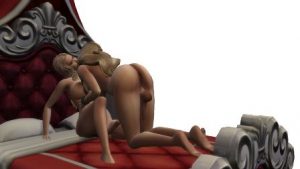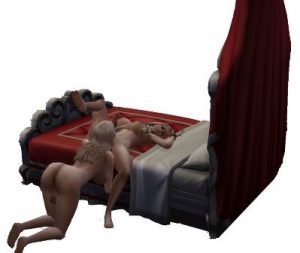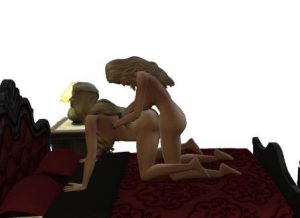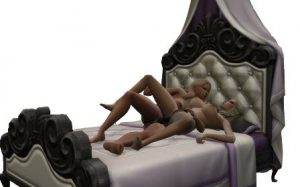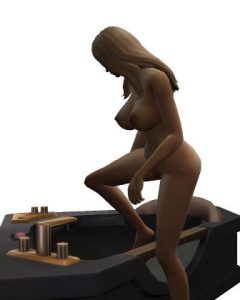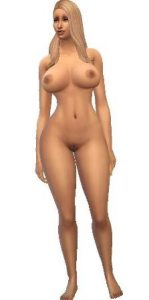 The story is aboute The Vampire Princess, who now become younger teen Vampire (Sorry for my bad english, if I make misteiks). She is only one female in her whole family. You can take control of Siria Iris Arelius, (In the future with other 4 protagonist), to help her with her destiny to go on the Throne… but how is in your hands… she can get be a Queen, but rember this is Destiny, help her and her family to get her true endings Salve Queen or The Queen withoue be a slave? She isn't naive… she is very powerfull and stronger than all futa and females too.?
Genre: 2dcg, Female Protagonist, Voyerism, Female Domination, Futa/trans, Lesbian, Vaginal sex, Oral sex, Anal sex
New spicy scenes.
Added new characters.
New places.
New choices: Nobilium Villa in the present only Ira (Ira's choise)
Introduced two new species Lycan and sirens
Various meeting between Siria and Lilith
New Royal Guards.
Some path when You train with Xilia, naked and cloths on.
Developer: 88Michele88
Platform: Windows
Language: English
The Destiny of Siria Version: 0.0.2.0.4
Censored: No
Size: 553 mb
Download game: