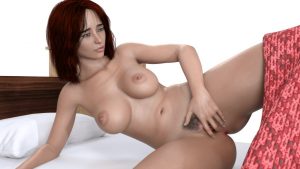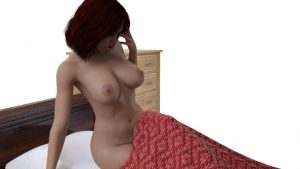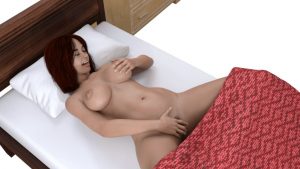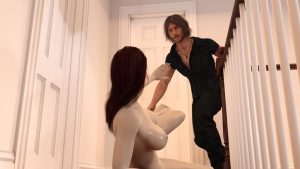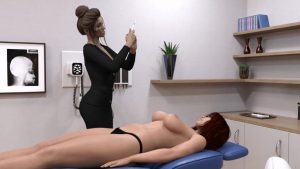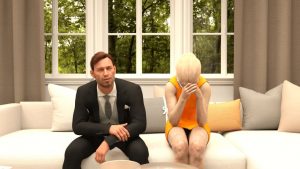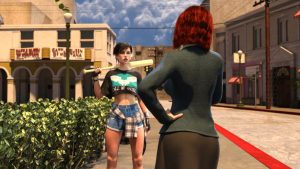 Shadows Over Solomon Falls is a mystery RPG with minor lifesim elements. The game is very plot focused with major decisions that drive the story forward.
Inspired by urban fantasy and horror TV, it features transformations ranging from the mundane to the bizarre, supported by a cast of unique and quirky characters.?
Changelog:
The word count is now around 91.000 words!
Bug fixes:
A few small bugs I found while testing were fixed.
I fixed a bug with Mark's intro where if you acted submissively it set a non-existent variable because of a mispelling. Oops!
Tweaks:
Sitting on benches in the park or on the promenade now gives variable energy back depending on how long you sit there. For 1 hours it is 5 energy all the way up
to 20 energy if you sit there for 4 hours. Passing time in your bedroom works the same way and now also returns energy.
I changed most of the images to jpeg and compressed to lower the game size.
The energy for moving around has been totally removed. The energy for using skills has been slightly increased.
You can now critically succeed or fail at skill tasks! This will have very good or bad effects if it happens!
New content:
New dream! You get to find out what the mysterious voice is and if you're playing TG ask the being in your dreams about it!
You can now eat a meal in the B&B. To do so go to the B&B entry. This can be done once a day and restores some energy.
The first time you eat in the B&B you get another event with Sean. It changes based upon how you reacted to him in the hallway
and somewhat based on if you're a born female or TG
Second day for the various jobs added!
New secrets from Carlo and new hypno events with the doctor and priest!
New event at the clothing store! Note, you'll see it automatically if you are working for the mayor.
A new character is introduced at the library and another one at the docks!
New event exclusive to transgender characters!
Ray's blackmail event!
Developer: Wendythered
Platform: Windows
Language: English
Version: 0.2
Censored: No
Size: 88 mb
Download game: