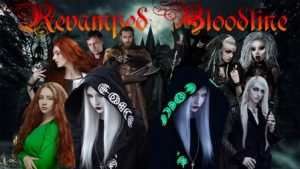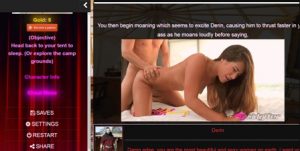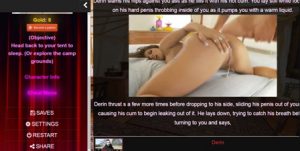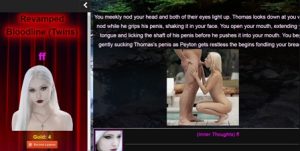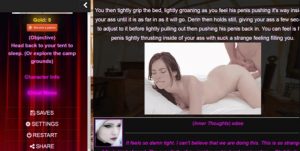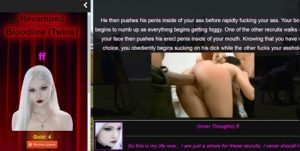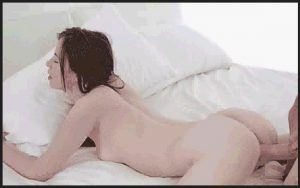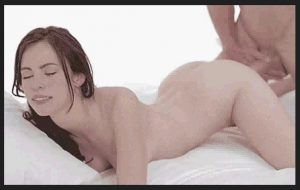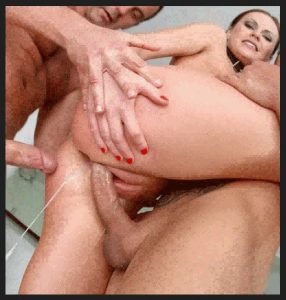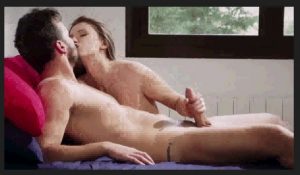 Revamped Bloodline is a tale about a kingdom under threat of a vampire menace that has claimed the lives of countless innocents. You play as a young woman who has suffered a heartbreaking loss of of someone/s in her family which has resulted in her feeling weak & powerless. This feeling has pushed her to find a way to improve her strength so that she will never feel the same kind of powerlessness that she felt watching her loved one/s die in front of her. Her path for self improvement bring her to join the lightbringers, a group of vampire hunters who are made up of volunteers, guards, knights, paladins and templars. Many of which, are not willing to accept a woman on the front lines so these people obstruct & ridicule her on a daily basic. You must either work your way through this oppression and find your place in this group or find a path for yourself elsewhere. You can make friends, allies, lovers or you can forsake all and create your own path to power. The choice is yours.
Changelog:
v0.2.9
– Hallowmas Update with an all new questline, filled with new lore.
– New sandbox town with all new npcs to interact with and multiple paths to take.
– Horror themed content where your choices effect what content you receive and who you can bring with you. (Marie and/or Elin)
– New outfit and collectables which will effect what rewards you receive at the end of the questline.
– Some minor bug fixes.
[collapse]
Developer: Violet Kitten
Platform: Windows
Language: English
Revamped Bloodline Version: 0.2.9 Public
Censored: No
Size: 404 mb

https://k2s.cc/file/4543f675d8e39/RevampedBloodline0.2.9.rar