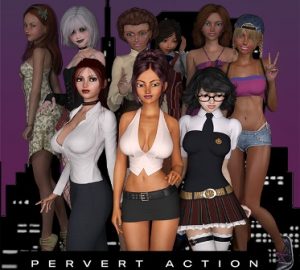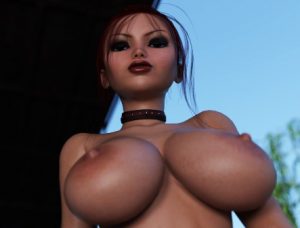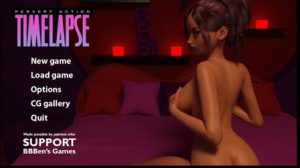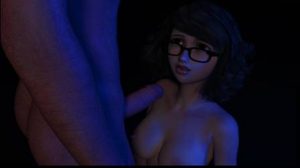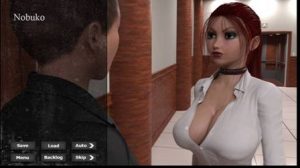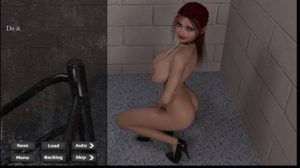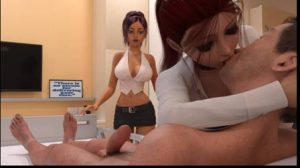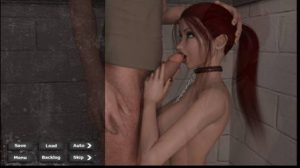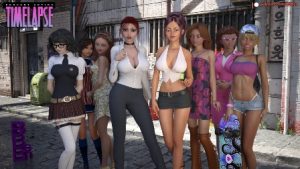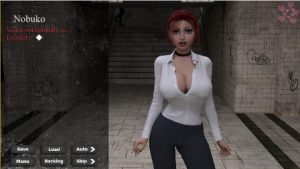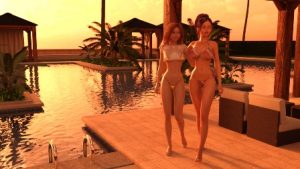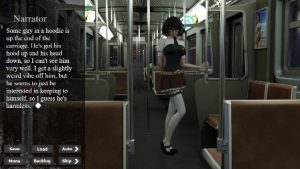 Shuji has lost the last month of his life. Now he finds in that time he's been dating a group of gorgeous, out-of-his-league girlfriends. What happened in that time? And will he be able to turn a group of jealous ex-girlfriends into a harem? Choose how you build your skills and which women you'll focus on, as you date the girls in order to unravel the mystery.
This edition, titled "Emi in Focus", contains Emi's full dating story. Why would a supermodel date a guy like Shuji? And why is she still hanging around now that she knows he cheated on her? It's time to find out! (And time to start gathering your harem…)
Changelog:
Added a huge new interactive scene – watching sexy videos with Shizu! This is broken into a bunch of different parts involving some images and sounds that have been seen before, but many new ones, too. There are many options, most of which unlock based on other scenes you may have seen in the course of the game so far. There's scenes with Shuji, scenes with Hirai, different perspectives and the ability to have fun with Shizu while watching them!
Added a new Shuji/Shizu/Hirai sex scene! This can be triggered after you've seen Hirai's first sexual text about Shizu.
A huge bug fix: the freezes many people experience on loading screens (the "NOW LOADING" bug) may be resolved. I don't have enough testing from people who experience the bug to confidently say whether this works, but I think it does.
Many other large and small bug fixes – recent releases have been big for technical improvements.
Developer: BBBen
Platform: Windows
Language: English
Version: 0.27.3
Censored: No
Size: 567 mb
Download game:


Mac version: