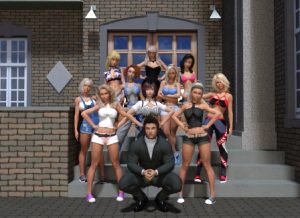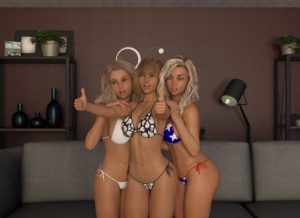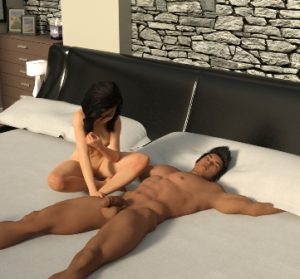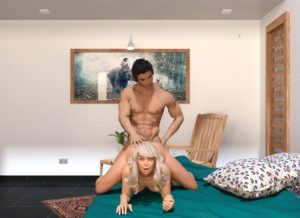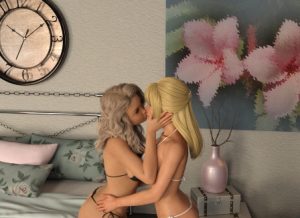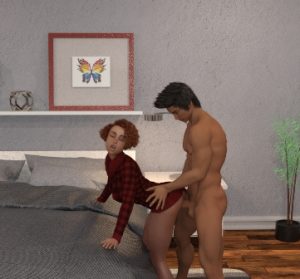 A young man who left everything behind, now has started to reassemble all the people that he loves.?
Changelog:
Chapter 12 version:
Date: 3/22/22
The story is now complete.
– The Final Chapters (12) and the Epilogue have been added to the story. Over 500 new pictures, over 4000 lines of new code. 1.25GB for the entire package. Add-on patch for those that downloaded Chapters 1-11 previously is 252MB.
– Typos and such for previous chapters have for the most part now been corrected, but there is no need to re-read the previous chapters unless you'd like to 'refresh your memory' r.e. the story.
– It is recommended to not using existing saves, due to the introduction of a new nickname variable at the beginning, which is used in most of the chapters. Use the 'chapter skip' feature as this is still a Visual/Kinetic Novel with a linear storyline, not a game.
– Upon starting a new session, you will be asked if you are a new reader. If you've read the previous chapters, choose "No".
– Then you will be asked to choose a name and a nickname. Defaults for these are 'Brian' and 'B' but choose what you like.
– Once you've chosen your name and nickname, you will be asked which chapter you'd like to skip to. This update begins at Chapter 12.
[collapse]
Developer: JJsworld
Platform: Windows
Language: English
Version: Ch. 12
Censored: No
Size: 1260 mb
Download game:

https://k2s.cc/file/3e0398d565d74/ANewBeginning-Chapters1-12-pc.7z