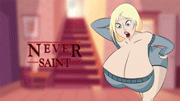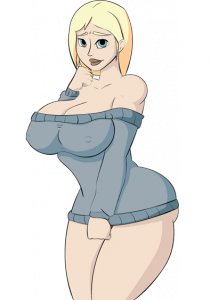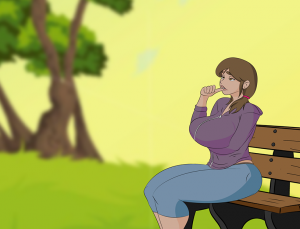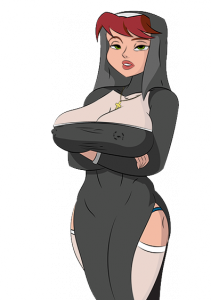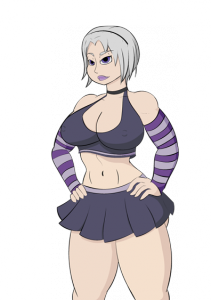 Never Saint You play as a young man raised to be a saint.
One day Marjorie found you and you were able to leave the church.
Meanwhile some weird things start to happen once you leave that place you will try to enjoy your new life out of the purity.
Censorship: None
Platform: Windows
Language: English
Size 459 Mb
Download game: