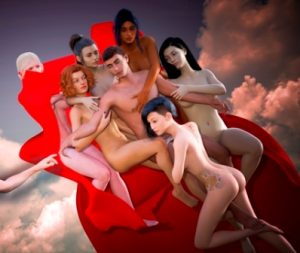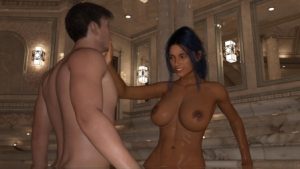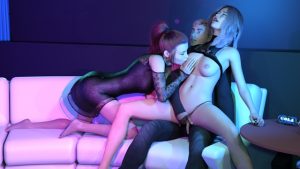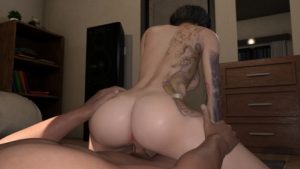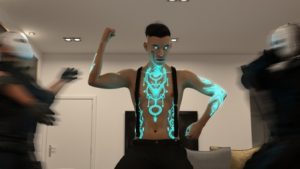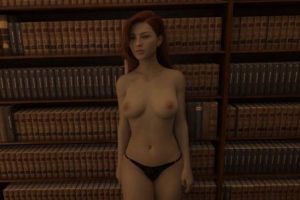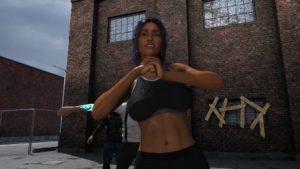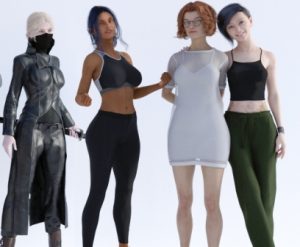 By chance, in a bar at night, you meet a strange man who claims to be a god. The power he gives you flips your life upside-down. Now, with newfound friends and newfound threats, you must learn the extent of your new abilities while also dealing with your completely new everyday life. How you choose to approach each situation will define your mental state forever, and also the relationships of those around you.
Changelog:
Release 4.0.1
-Fixed the main character's name defaulting itself to "Jason" regardless of player input.
-Fixed broken animations prior to Chapter 3.3.
-Fixed sound. The game will no longer play without audio.
Release 4.0.0
-Release of Chapter 4 with 1764 new renders, 13 new animations, and three hours of new playable content.
-First batch of massive reworks on some scenes with approximately 200 new renders and dialogue.
-First batch of huge polishing on dialogue, improving readability.
-Upon skipping the prompt to choose your character's name, it will now default itself to "Jason Shrike".
-Pressing the skip button in-game will now continuously skip unseen dialogue until it reaches a choice prompt.
-Converted all images from PNG and JPG to Webm to optimize file size from 12GB to 4GB.
-New splash art.
-New main menu art.
-Changes to the in-game user interface. It is now accessible while hovering over the top-right corner of the screen.
-Journal System added.
-The name tag color of many characters has been color swapped, and some of them now have their own outline color.
-Elena's library scene in Chapter 2 has become conditional and will no longer trigger only by prompt. It will require a certain choice to not be picked previously.
-Fixed an unmarked dialogue option in Elena's library scene that broke saves from the previous version.
-New option for centered dialogue text, accessible within the "settings" menu.
-Swapped Rogue's 3d model.
-New sound effects throughout the game.
-New music.
-Lots of other undocumented changes.
[collapse]
Developer: Smoke Mob Games
Platform: Windows
Language: English
Version: Release 4.0.1
Censored: No
Size: 4100 mb
Download game:

https://k2s.cc/file/d1b376c30928b/MW-4.0.1-pc.zip