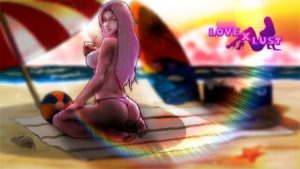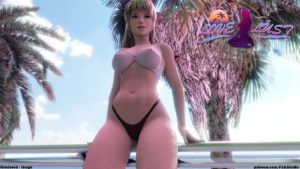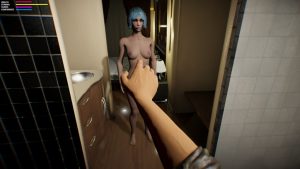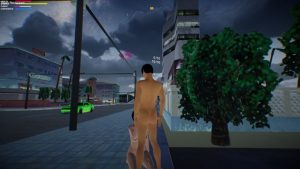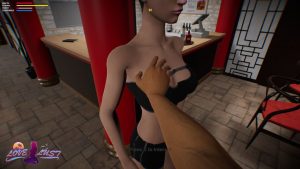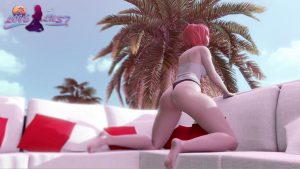 What I wanted in a game is you can go out into the world, chat and have some fun with intelligent characters.
Full physics touch machanics, a smart NPC chat system and advance play mechanics are a few main mechanics
I wanted in this project.
I also envision having random generated NPC.
I can successfully say I hit the mechanics I wanted to see in this game.
Changelog:
v0.4.12
– New Male and Female Model
– New starter sets of clothes for both male and female.
– Updated player with new model and better performance.
– New Shape Keys for female.
– New Race : African American Female.
– New Race : African American Male.
– New Hairstyles : Short and Long hair for females.
– Added realistic eye movement and behavior.
– Fix audio issues when transitioning scenes.
– Increase emission intensity for markers.
– There now a button to toggle music on and off in options window.
– Added new sets of clothes : Casual 2 for females.
– Add a button to Hide UI.
– Fixed : breast physics and hand touching physics.
– Add a toggle option for enabling menu music.
– Improve Interactions Triggers for NPC and Interactable objects.
– Disabled input keys while in interactions for NPC.
– New Male Character : Antonio
– New animation for female called "Female Tease".
– Check to see if flickering issue in hotel room is resolved.
[collapse]
Developer: F18 Studios
Platform: Windows
Censored: No
Love X Lust Version: 0.4.12
Language: English
Size: 906 mb
Download game:

https://k2s.cc/file/4d2755b3a9a62/LoveXLust_v_0_4_12_censored.zip