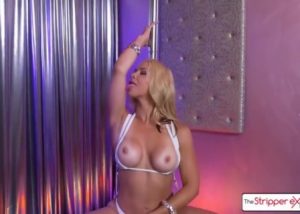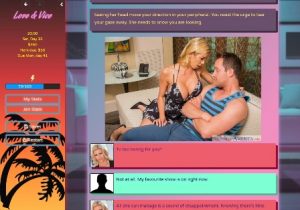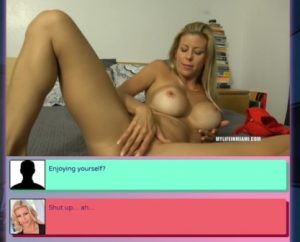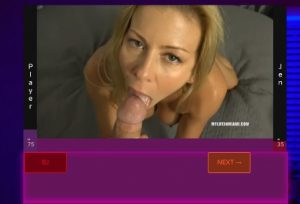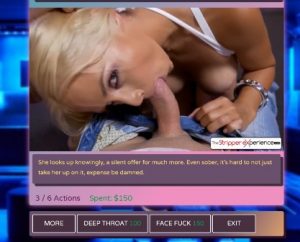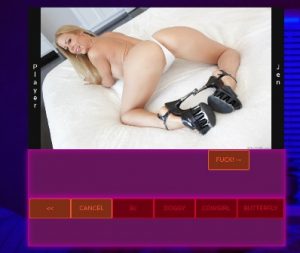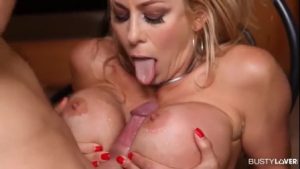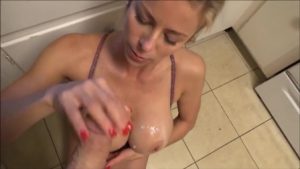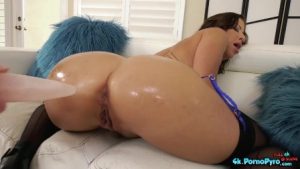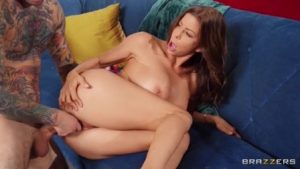 Shaken from your self-deprecating routine you embark on a journey to find your place in the world. It's up to you to choose your path, and how you treat the people you meet along the way. Perhaps you want to be charming and irresistible to the ladies? Or do you simply want to twist them into your playthings?
Changelog:
Release 9
Might be a bit smaller than usual because of an IRL disruption. Sorry it took so long but I had to take a few extra days to make extra content!
Big thanks to Molle for providing the R9 start save file!
Fiona Content
– New Love/Lewd Stages
– New Intros, story events, and home events with some mechanics similar to Atonia's in the last release
– Mid stage story style event, and a guest character appearance in another
Lydia Content
– New Stage/Level Up Intros (The new stages themselves have no other new content, other than the exception below)
– New Modelling Career Path (Part 1), check her goal screen after leveling up for details
Misc Content
– New Fiona Love/Lewd Cheats for supporters, thank you all!
– MISC BUGS –
– Fixed an error occuring when sleeping with jen, thanks to Braig for the report!
– Fixed a bug with Atonia's party not unlocking correctly, thanks to Plopus for the report and save file!
– Fixed a bug with Lydia's stage catch up, thanks to Plopus for the report and save file!
[collapse]
Developer: MakinWaves
Platform: Windows
Language: English
Version: Release 9
Censorod: No
Size: 2000 mb
Download game:

https://k2s.cc/file/531ae8028a407/LoveVice_R9.7z