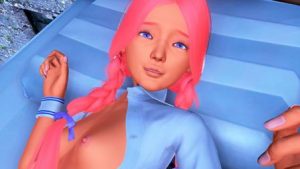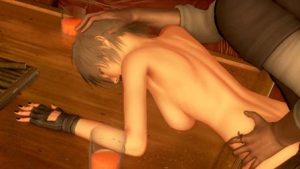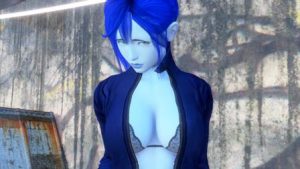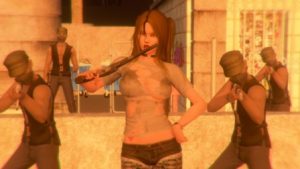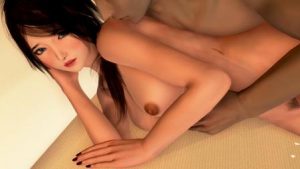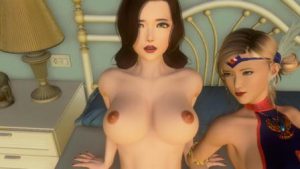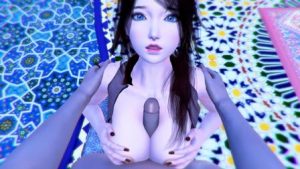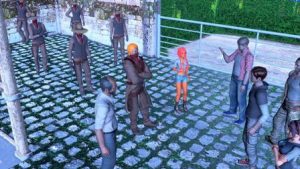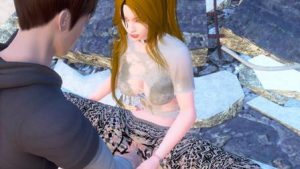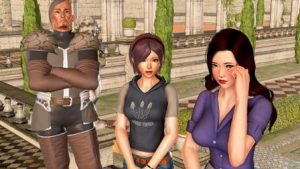 Lord King – this is a post apocalyptic visual novel, with elements of strategy. You will meet nine girls (with more to come): each with their own unique character traits and personalities. You will be able to 'recruit' each of them into your harem.
Each of them has her own personality and will treat you differently. Develop a romantic relationship with those you like, and choose the one who will one day be your wife-queen.
This update focuses on the xxx content (17 animation files).
– Continue of Annabel's story.
– Continue of Isabel's story.
– Continue of Taina's story.
– Added night scenes with Danka and Mia.
– A new xxx scene with Judy.
– I've made easier starting Annabelle's story. Now you you'll be ambushed right away if you attacked a human village and didn't meet her yet. Just survive the ambush and you'll find her.
– Fixed a rare (I hope so) bug of Catherine's quest, when you have an error while finishing her scene of 1.0. If you have that bug, load a save before you started this quest.
Developer: ArchonStudio
Platform: Windows
Language: English, Russian
Version: 1.1
Censored: No
Size: 1180 mb
Download game: