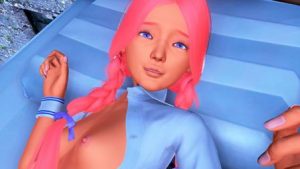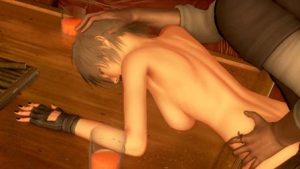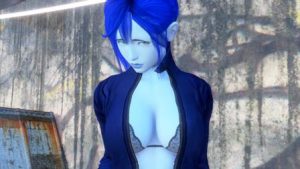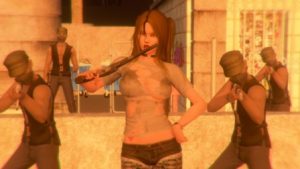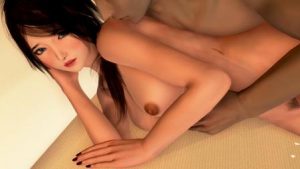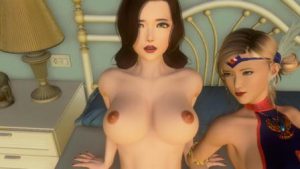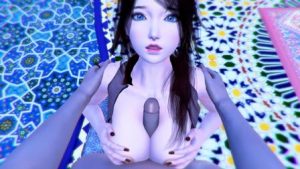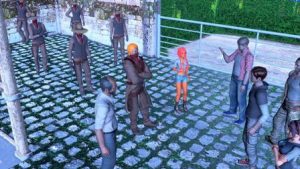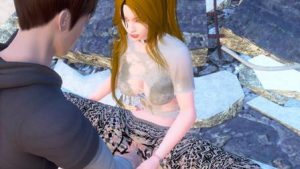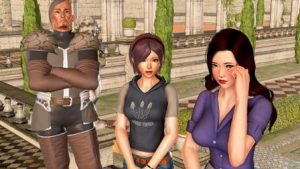 Lord King – this is a post apocalyptic visual novel, with elements of strategy. You will meet nine girls (with more to come): each with their own unique character traits and personalities. You will be able to 'recruit' each of them into your harem.
Each of them has her own personality and will treat you differently. Develop a romantic relationship with those you like, and choose the one who will one day be your wife-queen.
The story is gaining momentum. In this update you can add to your harem and take part in dangerous events in the war with the Horde.
– Those girls are involved: Barbara, Catherine, Pamela, Taina, Megan, a new girl (one-night stand).
– 5 new music tracks (thanks to TheDevian)
– Fixed a bug with Vica, when you see the xxx scene of v0.9 with her even if you didn't choose the love route.
– Fixed a bug in the Russian version of the game when you can't proceed the last quest of v0.9. Just go to the Queen at day, it works now.
– Minor fixes and changes.
– Version 1.0 does not mean that the game is done.
Developer: ArchonStudio
Platform: Windows
Language: English, Russian
Version: 1.0
Censored: No
Size: 1130 mb
Download game:


Android version: