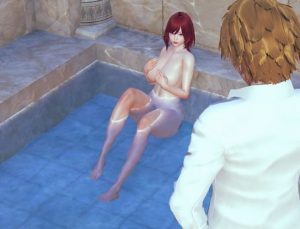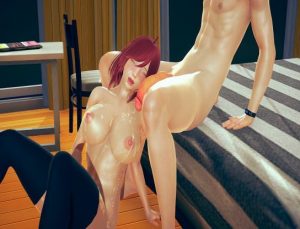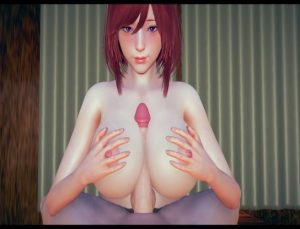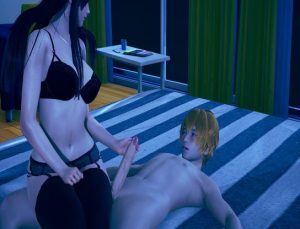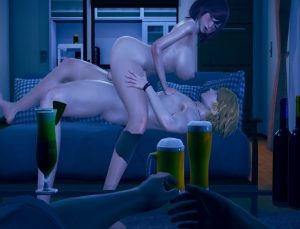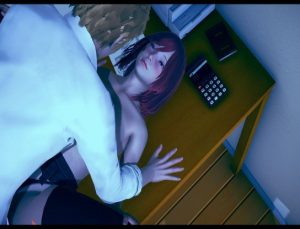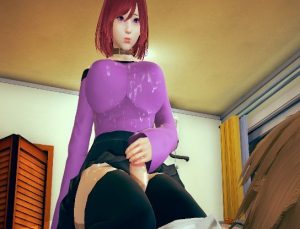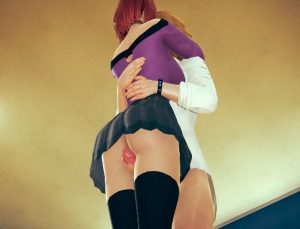 The protagonist works as a writer but has been unable to produce anything that he considers high quality and going through depression because of it.
Meanwhile, one the old friends that his girlfriend is invited to stay in the house due to being evicted.
What impact will have this event in the life of the protagonist?
Will he find a rival for the love of his girlfriend?
Will he have is entire relationship destroyed?
Or will he find a new fetish?
Changelog:
-Added a tag on the last choice before entering a route. Like, if you want to go to the city without telling anyone on the 2nd day, now it will tell you -Go to the city (S-NTR) so that you know the route you want to be in and not enter another on accident. (For now not all routes were added this tag. I tried during the week to try and worked a bit on the routes that were missing but as i said on the update of the week, some of them might have to be (somewhat) rewritten, as i was very inexperienced at the time and made a mess out of the triggers and choices. I'll try to fix them up during my vacations. Also i was not entirely sure if you guys would like this for the subroutes as well, so i only did it for a few.
-Fixed the arrow when entering the home in some routes. (The arrow wasn't blinking )
-Fixed a lot of typos.
-Added a content for the days 16 & 17 of the Vanilla (Lily) route. (The sex scene added in this update was removed…i felt like it was too forced for how the plot is going. It was added to the recollection room anyway in v0.26)
-Added content for the days 19 & 20 of the NTRS 2 route.
-Added 1 sex event to this route.
-Added a trigger to get out of the NTRS 2 route if you want to go for something a bit more vanilla.
[collapse]
Developer: Kirantiplayer
Platform: Windows
Censored: No
Holding Hands Version: 0.25
Language: English
File size: 705 mb
Download game:

https://k2s.cc/file/d2616cdf740ba/Holding_Hands_v0.25.rar