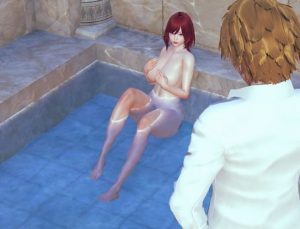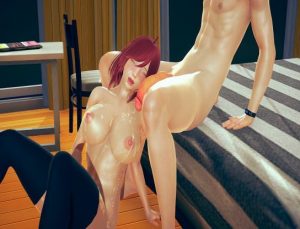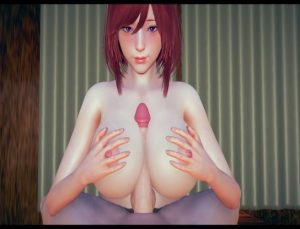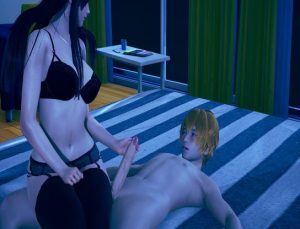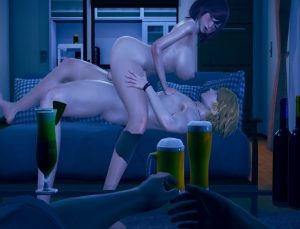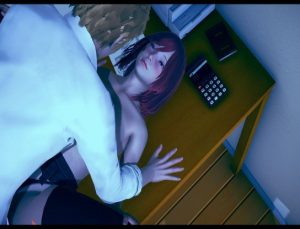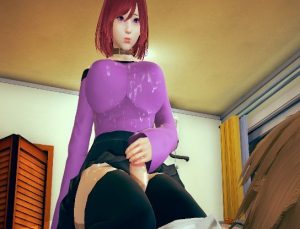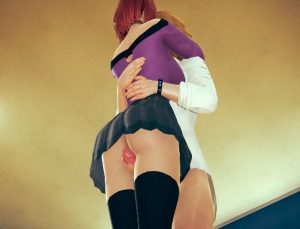 The protagonist works as a writer but has been unable to produce anything that he considers high quality and going through depression because of it.
Meanwhile, one the old friends that his girlfriend is invited to stay in the house due to being evicted.
What impact will have this event in the life of the protagonist?
Will he find a rival for the love of his girlfriend?
Will he have is entire relationship destroyed?
Or will he find a new fetish?
-Added content for the days 8 and 9 of the 2nd Netorare route (The one where Lily fucks Axel when you go to the city on the second day)
-Added 1 sex scene to this route.
-Added a new "side" story regarding Christmas accessible through the recollection room.
-Added content for a Vanilla, Netorase and Netorare of this "side" story. (You choose before entering the event which route you want to see for this specific event)
-Added 1 sex scene for each of the routes in this "side" story.
-Fixed a few bugs in the Netorare and Netorase routes.
-Added content for the day 13, 14, 15 and 16 of the Netorase 1 route.
-Added 2 sex scenes. (One of them will not be added to the Recollection Room. You need to complete a little minigame and you will be able to access it at any time in your laptop)
-Added 2 sex events (The ones added this update) to the Recollection Room.
-Added a trigger that will let you choose if you want Lily to start a relationship with Bryan instead of Axel in the Netorare 2 route.
Developer: Kirantiplayer
Platform: Windows
Censored: No
Holding Hands Version: 0.15b
Language: English
File size: 570 mb
Download game:

https://k2s.cc/file/0e705e29047c0/Holding_Hands_v0.15b.rar