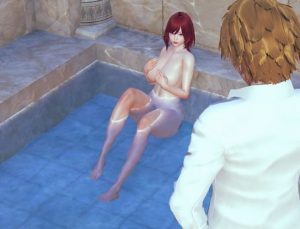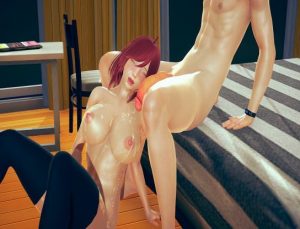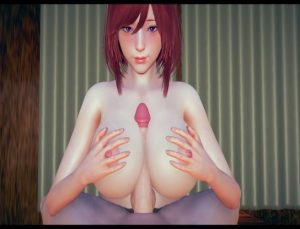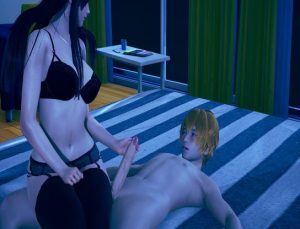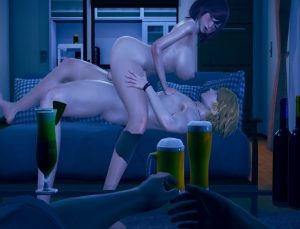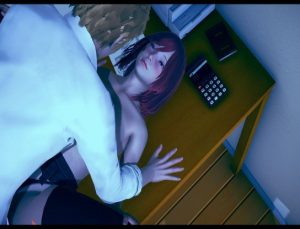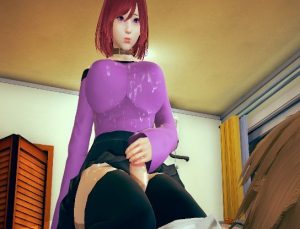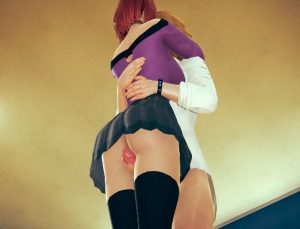 The protagonist works as a writer but has been unable to produce anything that he considers high quality and going through depression because of it.
Meanwhile, one the old friends that his girlfriend is invited to stay in the house due to being evicted.
What impact will have this event in the life of the protagonist?
Will he find a rival for the love of his girlfriend?
Will he have is entire relationship destroyed?
Or will he find a new fetish?
Changelog:
v0.36:
-Added content for the days 28, 29 & 30 for the Vanilla route (Lily).
-Added 2 sex events to this route.
-Added a Christmas event for the routes NTRS 2, NTR 2 & Vanilla (With Lily's mom as chosen on the poll)
-Expanded a little bit more the Recollection room so now there is a room for the normal routes and special events. (Like the Halloween event, Christmas and Valentines day)
-Added some new ways to teleport OUT of the recollection room so you don't have to run from one side to the other just to get out of there when you are done watching the events.
-Added content for the days 40 & 41 for the NTRS 1 route.
-Added 1 sex event to this route.
[collapse]
Developer: Kirantiplayer
Platform: Windows
Censored: No
Version: 0.36
Language: English
File size: 816 mb
Download game:

https://k2s.cc/file/063a6d9ac263e/Holding_Hands_v0.36.rar