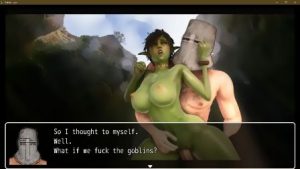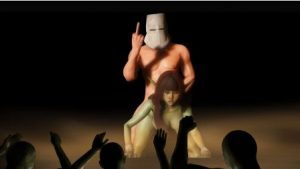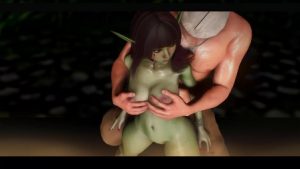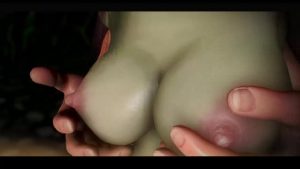 A man on a mission to wipe out every goblin nest (and with a serious goblin fetish) arrives in a town… where all the men have all mysteriously gone missing. Will he ever be able to form normal human relationships, or will he lose himself to goblin ass?
Changelog:
New Scene with Bath Girl! Also changed her hair to a better quality model.
'Bust' CG for Smith girl.
Polished some CG.
Tilesets/Collision Stuff
Invisible Walls
Misplaced Tiles
Cleanup of small (item) events
renamed2 / 3 new maps
put it in the fast travel points that were missing areas
Worldmap Adjustment of Events
Worldmap Displayed name /how to interact
Main Village-Fast Travelpoints
Main Village-Debug Statue
Main Village-Corrected Smoke
Maiden label
Weapons & Armor Lights
Farm-Barnentrance
Farm-NPC Blocking entrance/exit
Farm-moved Tiles
Farm-changed bed it would reset cowevents if used
FarmInside-> FarmInside Upper
Farm Girl's Barn-Exit
Areas i spent a bit more time in:
Grinder-Events Interaction/Displayed Img/ Below other Tiles
Grinder-Lighting
Grinder-Changed the Fountain (looks different)
Grinder-Doors Img displayed/interaction
Grinder-Only Spawning Party Members the Player has met
Grinder-changed the return priest event(she was still losable)
And a lot of other things.
Passw ord for the tavern area: paromas
Developer: Parodos
Platform: Windows
Language: English
Version: 0.36
Censored: No
Size: 1000 mb
Download game:

https://k2s.cc/file/62e540d5c69a9/GoblinLayer-v0.36.zip