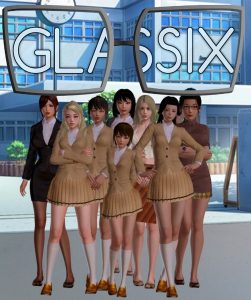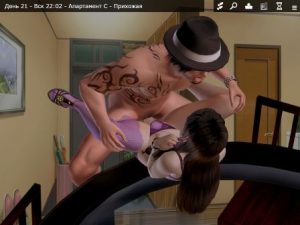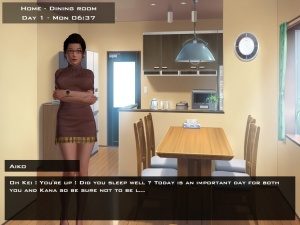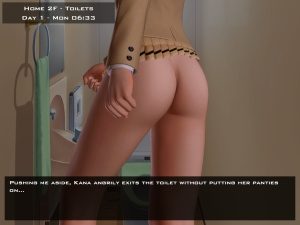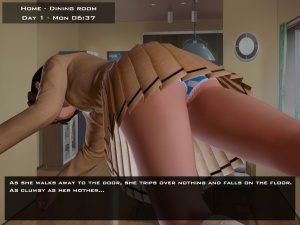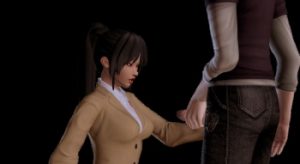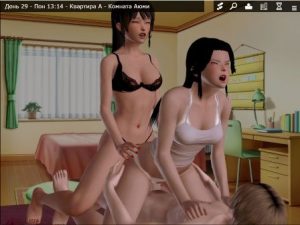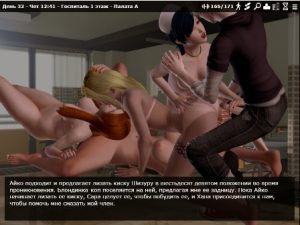 It's a trainer game as well where you play as a teenager who lives with his step-mom and sister/step-sister and just moved to a new town after your father passes away. One day on your way to school, you hear your father and find these glasses that make people more influenced by your suggestions and you can use it to slowly corrupt the women around you. There are Cheats as well. The developer made it where you can increase the girls obedience/affection levels by left clicking on the stat you wish to add more too on the stat page for each girl individually.?
General
Added a daily event for Naomi's vibrator event to make it repeatable
Change affection cheat to increase affection to 200 directly
added suspicion cheat code in main character menu. Click on the supicion value to reset it to 0.
Bug corrections
Disabled Atsuko vibrator option during Naomi's vibrator event (Not implemented yet) (Thanks Dylan!)
Fixed missing bed blowjob pictures (Thanks Dylan!)
Fixed bug with alternative endings for Strip-Tease and Show tits/ass (Thanks Dylan!)
Solved Bug with Rin Ayumi cheerleading training final option (Thanks Dylan!)
Solved some pathfinding issues (Thanks Alex2011!)
Solved bug when sleeping with girlfriend (Thanks Ric!)
Translation
French translation updated by CarpeNoctem
Russian translation updated by Basilka
Censorship: None
Version: 0.28.1
Platform: Windows
Language: English,French,Russian,Polish,Chinese
Size 2890 MB

https://k2s.cc/file/cbc94667a2d34/Glassix0.28.1.part1.rar

https://k2s.cc/file/f2220f3bf02a0/Glassix0.28.1.part2.rar
OR

https://fboom.me/file/cbc94667a2d34/Glassix0.28.1.part1.rar

https://fboom.me/file/f2220f3bf02a0/Glassix0.28.1.part2.rar