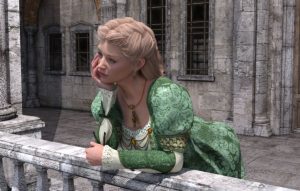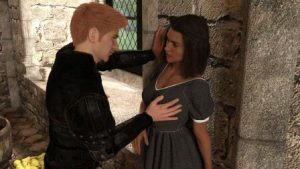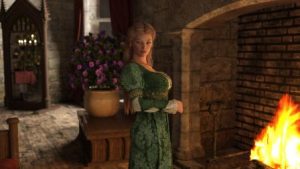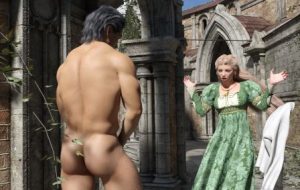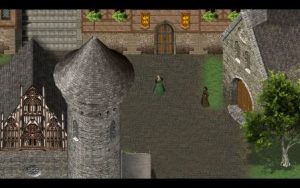 "Fragile Innocence" – is a RPG-style story-oriented open world game where your decisions shape the future of two main characters. You take the role of Prince Philip and Princess Isabella,the future rulers of neighboring kingdoms. Due to a decision made by their parents they are set to get married. Just before the wedding a strange chain of events takes place, which forces them to continue their journey separately. Will they find a way to be together again? Or maybe they will decide to find a new love? You will decide how the story unfolds. The game will touch themes such as: long distance relationship, coming of age, moral corruption and cheating.?
Added new quest: It's in his kiss.
Added 4 new scenes (additional options available if you developed Isabella-Philip relationship)
Introduced 3 new characters: Sophia, Cassius, Marbella.
Added 1 battle scene, one animation.
Repopulated few districts of Asturia with npc.
Added sprites and busts for few characters, including new ones for Isabella and Philip.
Added new maps: Royal Gloriette, Eastern Hallway 3nd floor, King's Chamber, Cassius House Corridor, Cassius House (the last one not used yet)
Replaced many old renders from 0.01 ver. with poor quality. Now renders are more consistent when it comes to quality and art style.
Added the button to hide textbox. Press 'ctrl' to do so.
Developer: Dark Love
Platform: Windows
Language: English
Version: 0.04
Censored: No
Size: 1900 mb

https://k2s.cc/file/bbf18c9060ea0/Fragile_Innocence_0.4_win.part1.rar

https://k2s.cc/file/b39656e89d516/Fragile_Innocence_0.4_win.part2.rar
OR

https://fboom.me/file/bbf18c9060ea0/Fragile_Innocence_0.4_win.part1.rar

https://fboom.me/file/b39656e89d516/Fragile_Innocence_0.4_win.part2.rar